Tips & Marketing For Your Makeover Marketplace Horse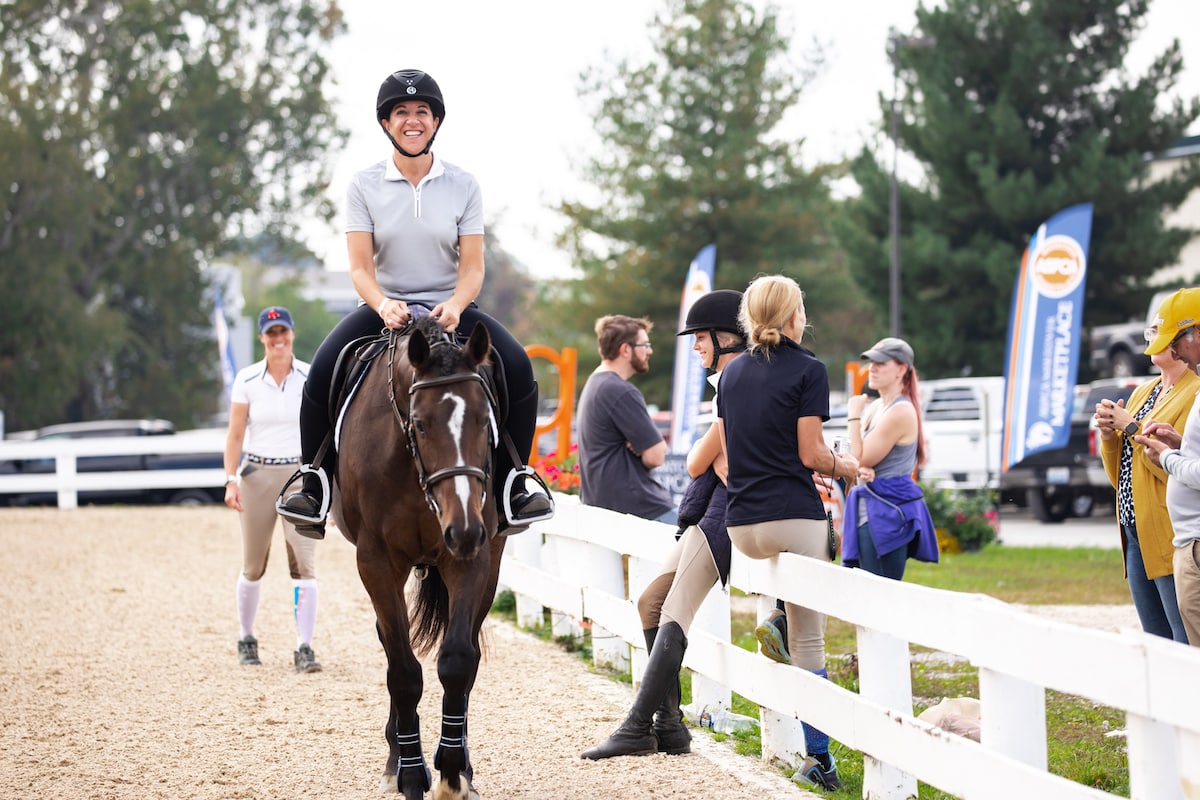 If you're opting to sell your Makeover horse in the Makeover Marketplace, here are a few tips and tricks for presenting your horse in the best possible light, plus an outline of marketing options available to you via the Marketplace itself.
When you select your horse as being offered for sale on the Horse Registration Form, you'll be able to create an ad for him on the www.therrp.org site for free. Having a URL to an ad can be very handy for sharing on social media, especially in light of Facebook's new rules about animal listings!
The Marketplace ad will automatically generate information based on the Horse Registration Form, so in your written description you can skip over things like age, color, gender, height, and breeding information as they'll all be listed already in the ad. Instead, use this space to focus on describing your horse's background, training, show record and any other useful information that won't be represented in his profile.
It's totally up to you as the seller to price your horse appropriately based on his training, show record and natural talent. The average sales price for horses sold through the Makeover is about $8,900; some truly exceptional animals have sold for $20,000 or more. The RRP is not party to any sales transactions, but sellers are encouraged to consider making a 5% donation of the horse's sale price to the RRP to help further the organization's mission.
Be prepared to furnish photo or video evidence with your ad to back up your description -- if you state that the horse is jumping 2'6" courses, it would be prudent to include a video that shows the horse jumping 2'6" courses.
Good spelling, punctuation and grammar are helpful for giving your ad a strong first impression with buyers! You can edit your online ad as many times as you wish through the Makeover and after; the print deadline for inclusion in the hard-copy Marketplace Catalog is August 15.