---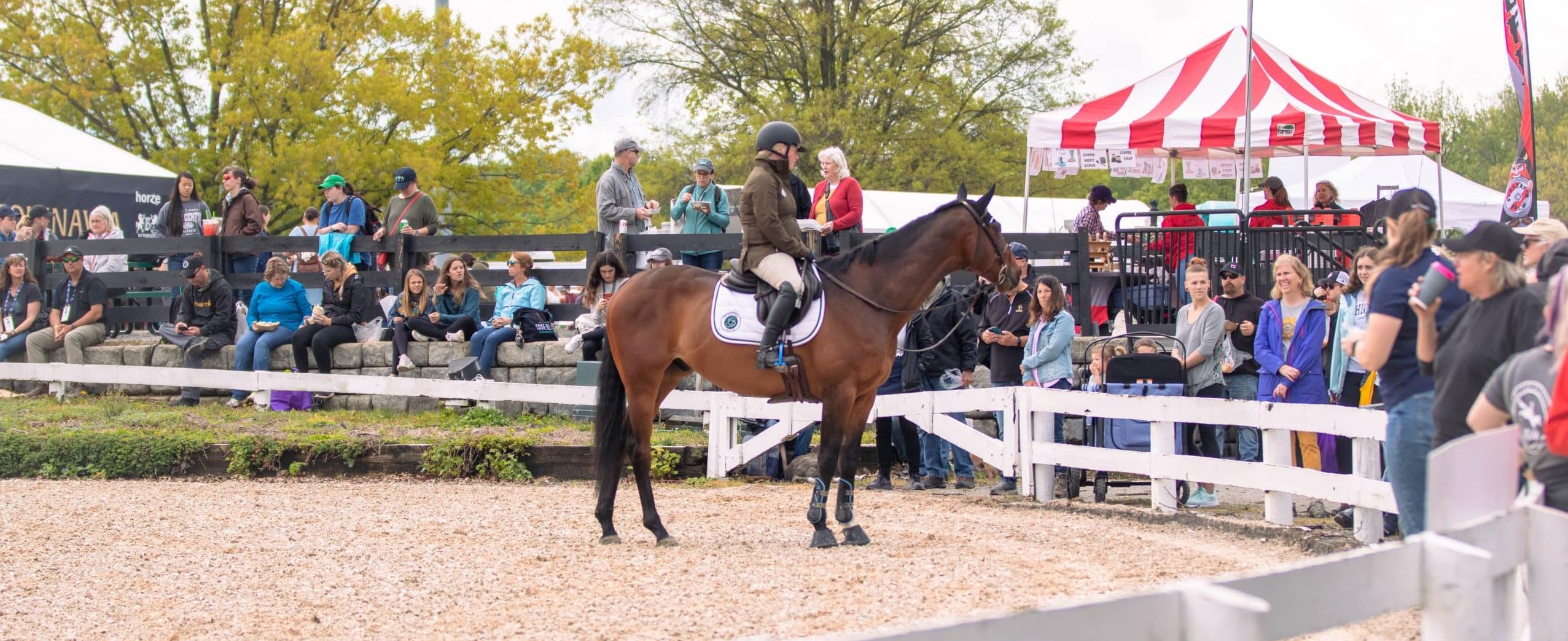 Whether you're an off-track Thoroughbred first timer or a veteran of the breed, there's no denying that the training process for bringing along a former racehorse in a new discipline is unique. From analyzing prospects to approaching the first rides to developing horses for the upper levels of a chosen sport, the Retired Racehorse Project is committed to providing educational opportunities for equestrians to learn from the experts through its demo series.
---
Inspired by colt starting competitions but without the pressure of a contest, the RRP Master Class was originally conceived to give spectators a comprehensive look at what to consider when evaluating recently-retired racehorses and approaching the first ride. The RRP Master Class features three participating trainers who are randomly matched with three recently-retired ex-racehorses. With the help of commentators, who help narrate the process, trainers analyze conformation and movement, share first impressions, and then break out into individual training sessions with their horses.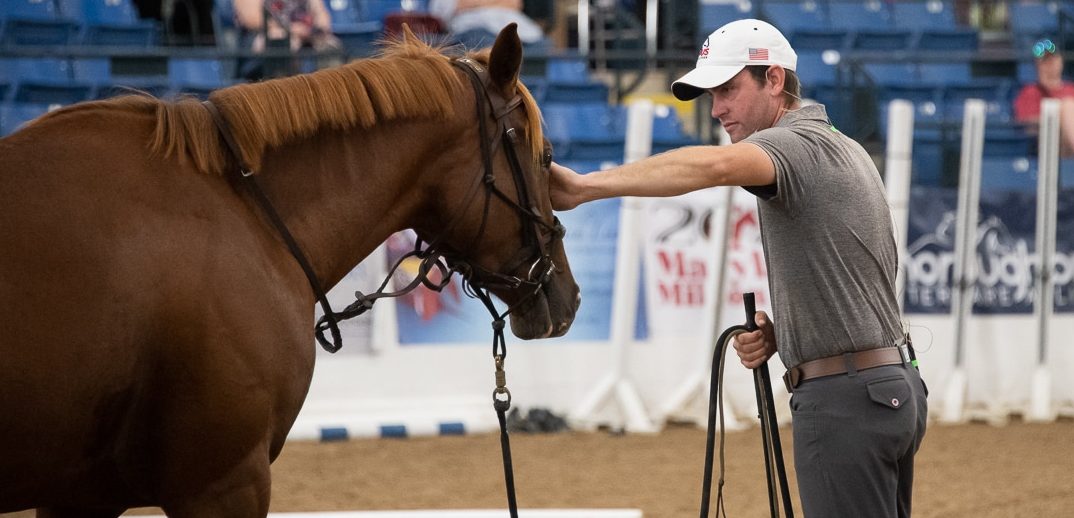 ---
Based on the popular column of the same name in the RRP's Off-Track Thoroughbred Magazine, RRP Picking Prospects demos feature an equestrian industry expert and recently-retired Thoroughbred prospects. The expert trainer analyzes conformation and movement in the prospects as it relates to their chosen discipline, and shares their own tried-and-true methods for sourcing horses retiring from racing.
---
Thoroughbred sport clinic
Designed for Thoroughbreds who are established in their competitive careers, the RRP Thoroughbred Sport Clinic grants spectators the opportunity to see ex-racehorses at a more advanced stage of training. An industry expert clinician guides riders on their Thoroughbreds through exercises and training techniques designed to further training in their chosen discipline. Past Thoroughbred Sport Clinics have featured international 5* eventer Buck Davidson and polo professional Jorge Vasquez.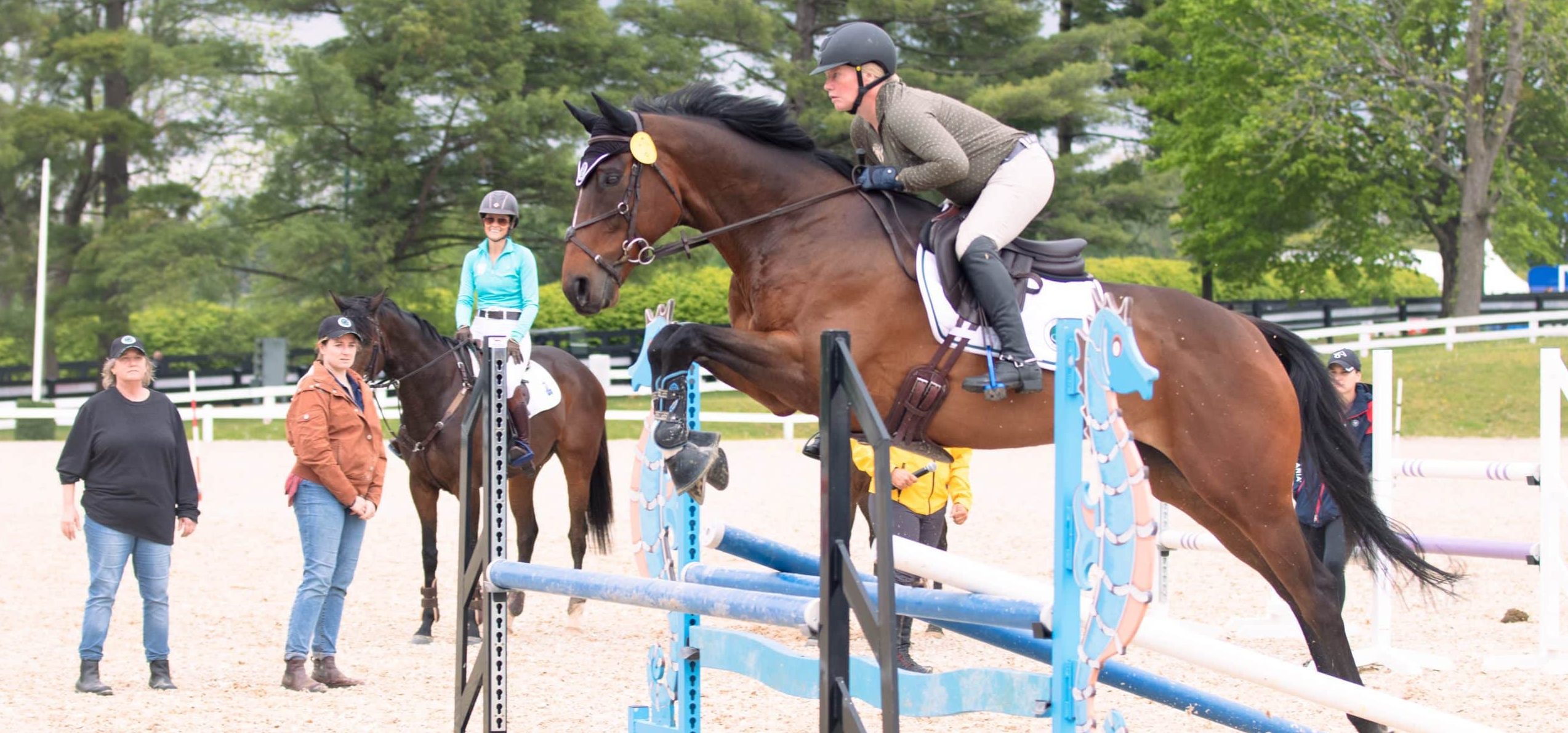 ---
Interested in having a Retired Racehorse Project demo at your event? Please contact Rhyan Banas at
rbanas@therrp.org
.
---
---
---
---
---