Leading a market-based approach to aftercare.
---
The RRP exists to facilitate placement of Thoroughbred ex-racehorses in second careers by increasing demand for them in equestrian sports and serving the farms, trainers, and organizations that transition them.
With a market-based approach to aftercare, the Retired Racehorse Project empowers those involved with Thoroughbred ex-racehorses through education, service, and inspiration.
Your support helps us continue that good work!
---
Place your orders by December 11 for on-time holiday delivery!
---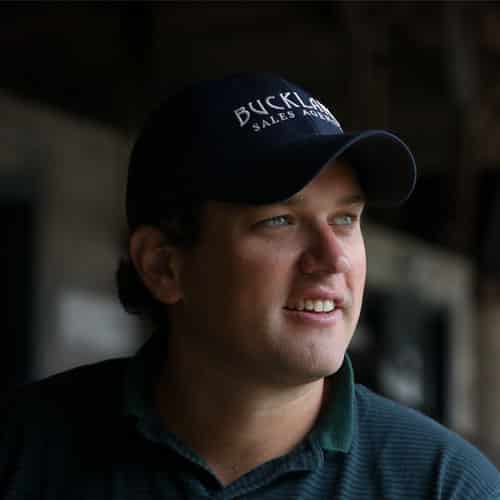 "Buckland is proud to stand behind the RRP and the important role they play in aftercare. Their work to expand the market for off-track Thoroughbreds makes it easier for organizations and individuals to place them in capable hands after racing."
Zach Madden, Buckland Sales Agency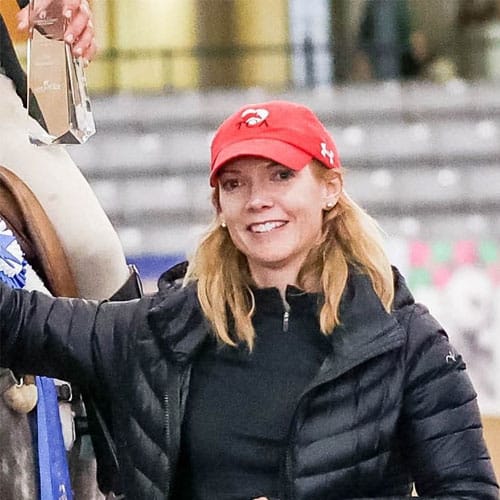 "TCA has supported RRP for a decade because their programs successfully work to create a market and demand for former racers. This work is an integral part of Thoroughbred aftercare."
Erin Halliwell, Thoroughbred Charities of America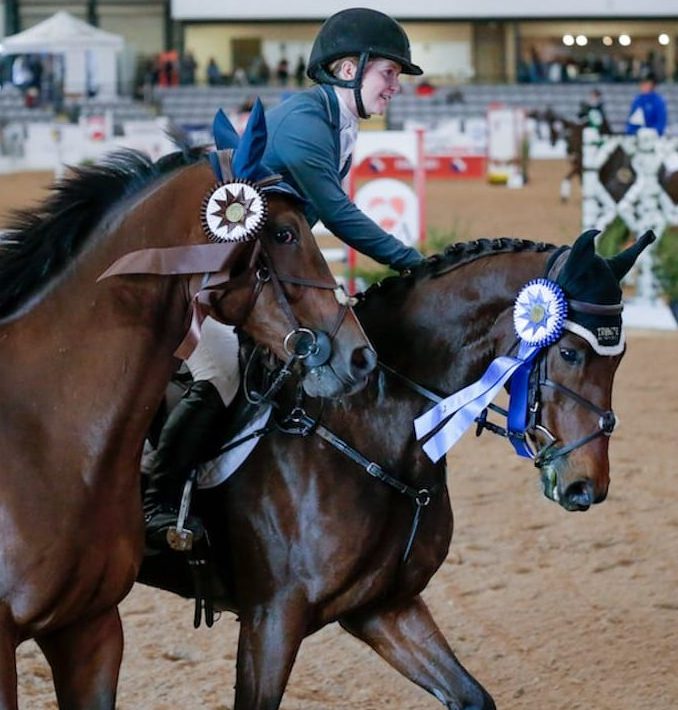 "The RRP has been nothing short of a force for Thoroughbred aftercare -- what the organization has done for the value of a retired racehorse is absolutely incredible. The RRP has also created a platform for trainers that specialize in transitioning Thoroughbreds into second careers. It is because of the RRP that I have been able to build a business doing what I love and I now have a second career of my own!"
Rosie Napravnik, Two-Time Kentucky Oaks Winning Jockey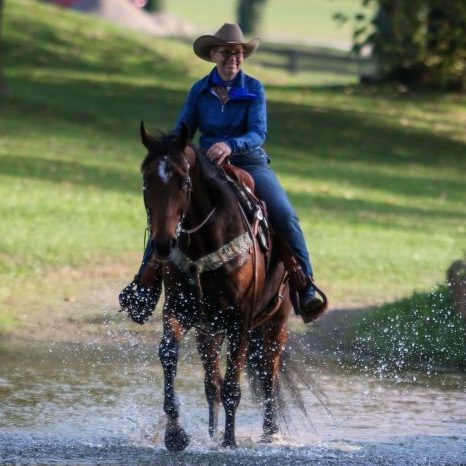 "The Thoroughbred Makeover is a huge commitment and not something to be taken lightly, but the RRP staff are amazing in the communications department with webinars and live events. I got all of my questions answered about the Makeover, the Kentucky Horse Park, and the arrival exam, but also got a lot of out of the educational webinars too, including equine nutrition, OTTB research, and panel discussion with past trainers."
Tammy Botsford, Makeover Participant
New & Improved RRP Horse Listings Launched
The RRP announced today the launch of its new and improved Horse Listings, which had been temporarily shelved while the organization updated its website and improved processes in the back end.
Featured Education Article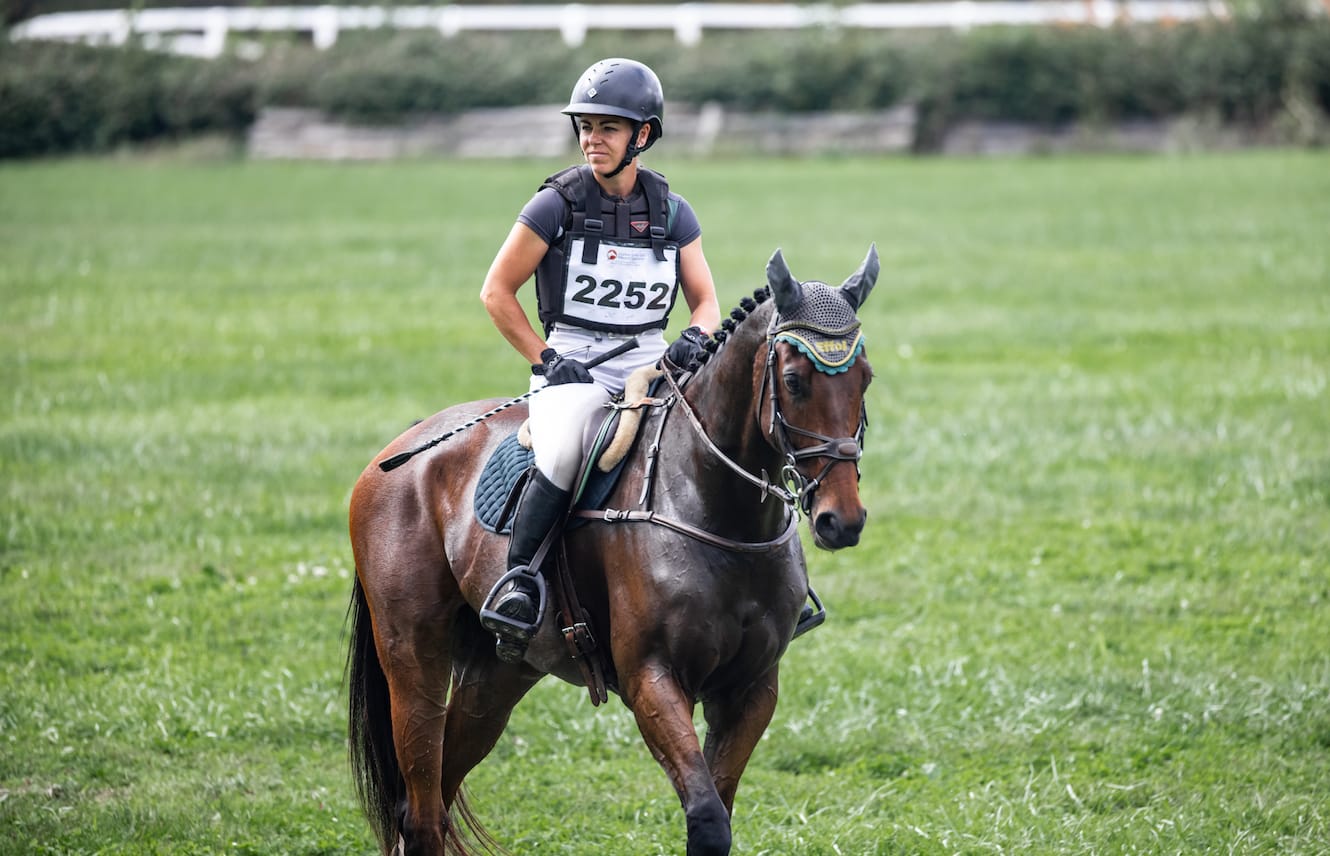 May 12, 2022
One of the coolest things about OTTBs are the readily-available records of their breeding and racing careers. Here's how to research your horse!