Leading a market-based approach to aftercare.
---
The RRP exists to facilitate placement of Thoroughbred ex-racehorses in second careers by increasing demand for them in equestrian sports and serving the farms, trainers, and organizations that transition them.
With a market-based approach to aftercare, the Retired Racehorse Project empowers those involved with Thoroughbred ex-racehorses through education, service, and inspiration.
Your support helps us continue that good work!
---
Place your orders by December 11 for on-time holiday delivery!
---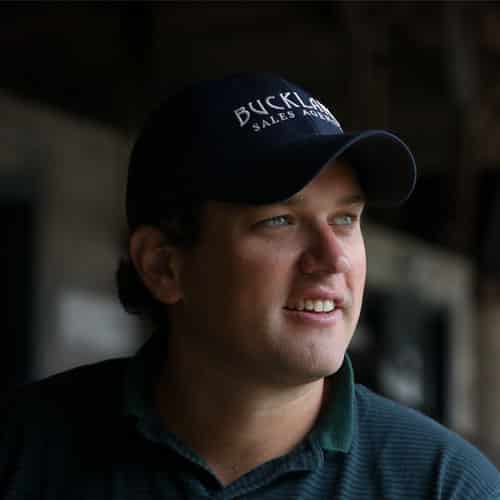 "Buckland is proud to stand behind the RRP and the important role they play in aftercare. Their work to expand the market for off-track Thoroughbreds makes it easier for organizations and individuals to place them in capable hands after racing."
Zach Madden, Buckland Sales Agency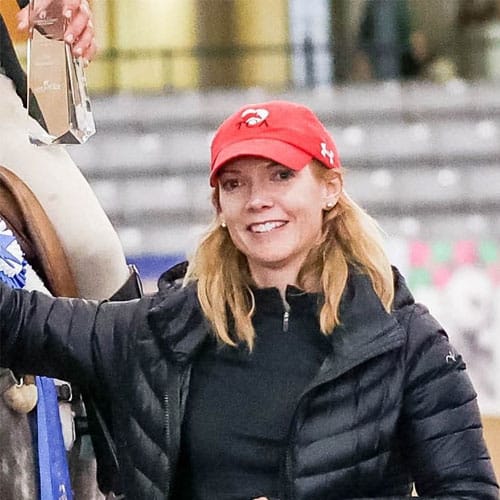 "TCA has supported RRP for a decade because their programs successfully work to create a market and demand for former racers. This work is an integral part of Thoroughbred aftercare."
Erin Halliwell, Thoroughbred Charities of America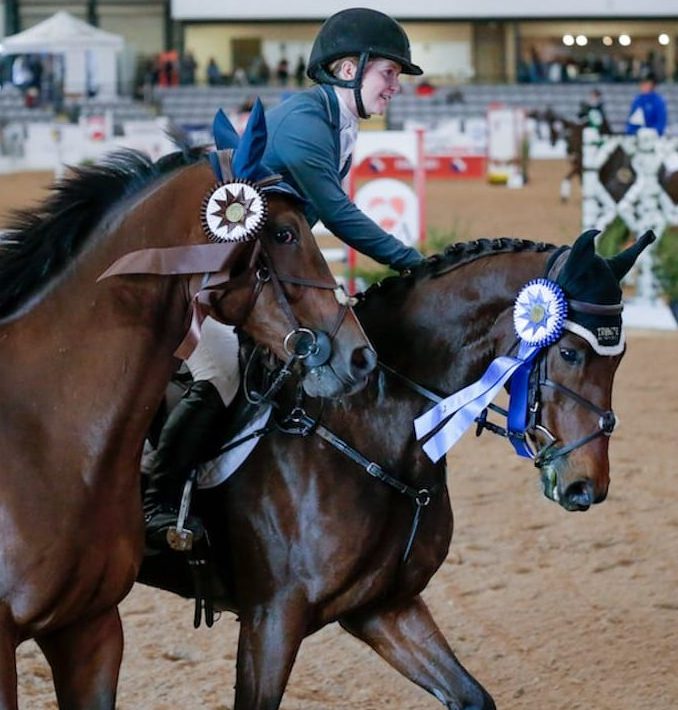 "The RRP has been nothing short of a force for Thoroughbred aftercare -- what the organization has done for the value of a retired racehorse is absolutely incredible. The RRP has also created a platform for trainers that specialize in transitioning Thoroughbreds into second careers. It is because of the RRP that I have been able to build a business doing what I love and I now have a second career of my own!"
Rosie Napravnik, Two-Time Kentucky Oaks Winning Jockey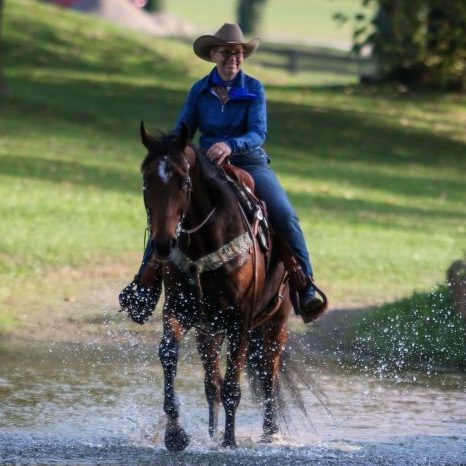 "The Thoroughbred Makeover is a huge commitment and not something to be taken lightly, but the RRP staff are amazing in the communications department with webinars and live events. I got all of my questions answered about the Makeover, the Kentucky Horse Park, and the arrival exam, but also got a lot of out of the educational webinars too, including equine nutrition, OTTB research, and panel discussion with past trainers."
Tammy Botsford, Makeover Participant
Featured Education Article