About the Retired Racehorse Project
The RRP exists to facilitate placement of Thoroughbred ex-racehorses in second careers by increasing demand for them in equestrian sports and serving the farms, trainers, and organizations that transition them.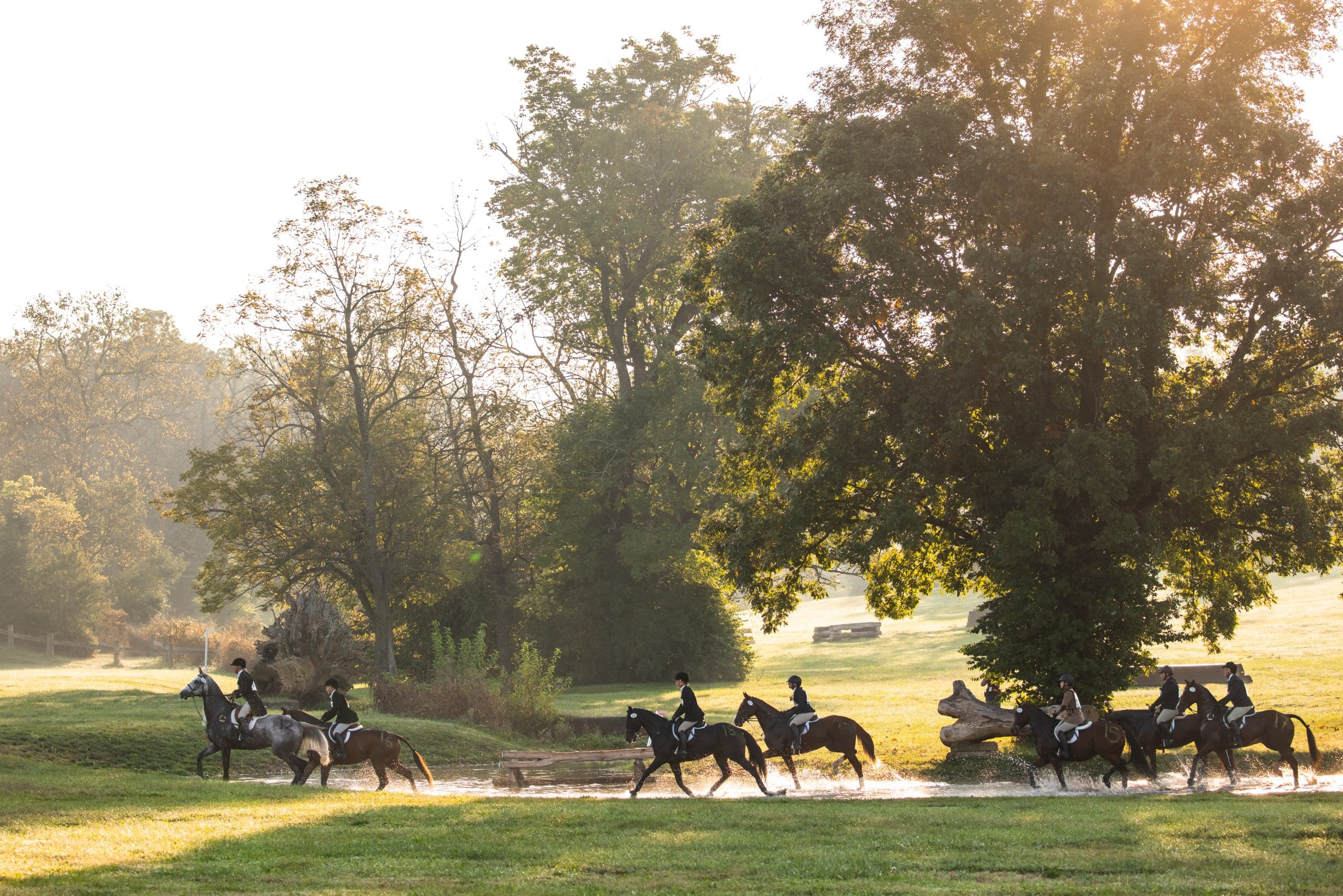 The Retired Racehorse Project (RRP) is a 501(c)3 charitable organization working to increase demand for off-track Thoroughbreds in the equestrian world. In addition to producing the Thoroughbred Makeover and National Symposium, the world's largest and most lucrative retraining competition for recently-retired racehorses, the organization also publishes Off-Track Thoroughbred Magazine, produces the Master Class retraining clinic series, and presents programming at major horse expos and events around the country. The RRP maintains an educational library of content to empower more equestrians to ride a Thoroughbred.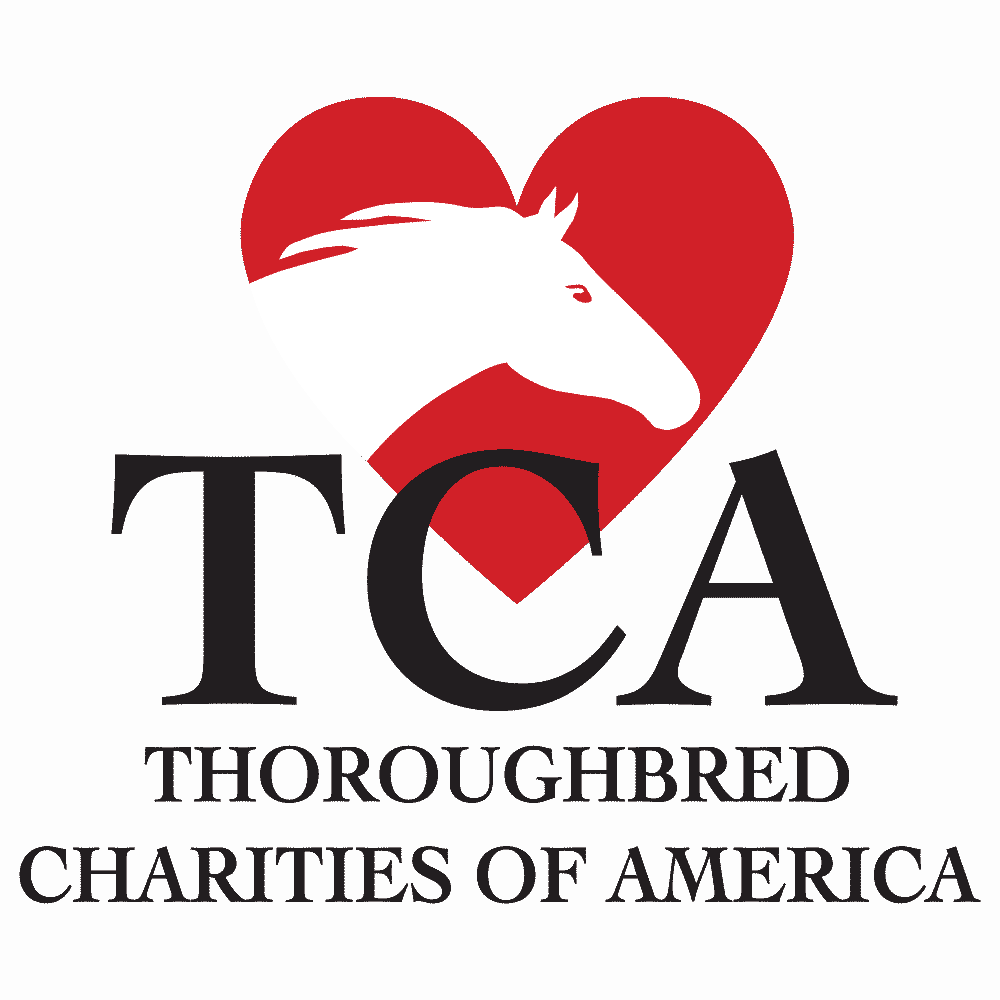 Winner, 2014 Industry Service Award
Right Horse Initiative Partner ASPCA Grantee since 2015
Winner, 2021 ASPCA Equine Welfare Award
---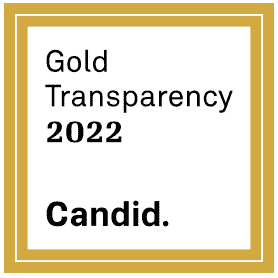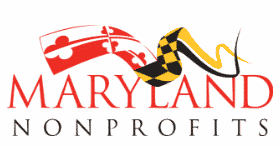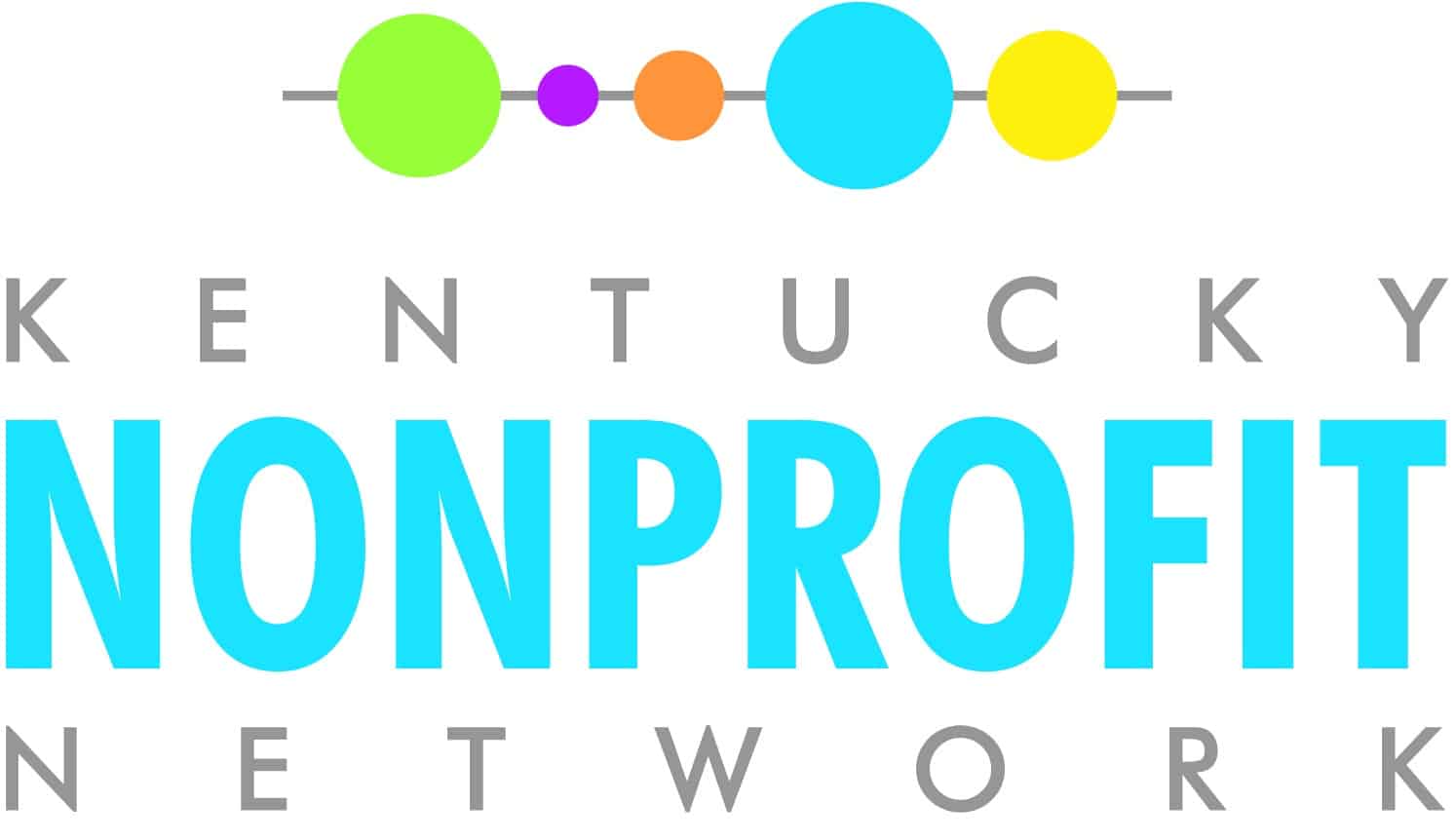 Candid
(formerly Guidestar)