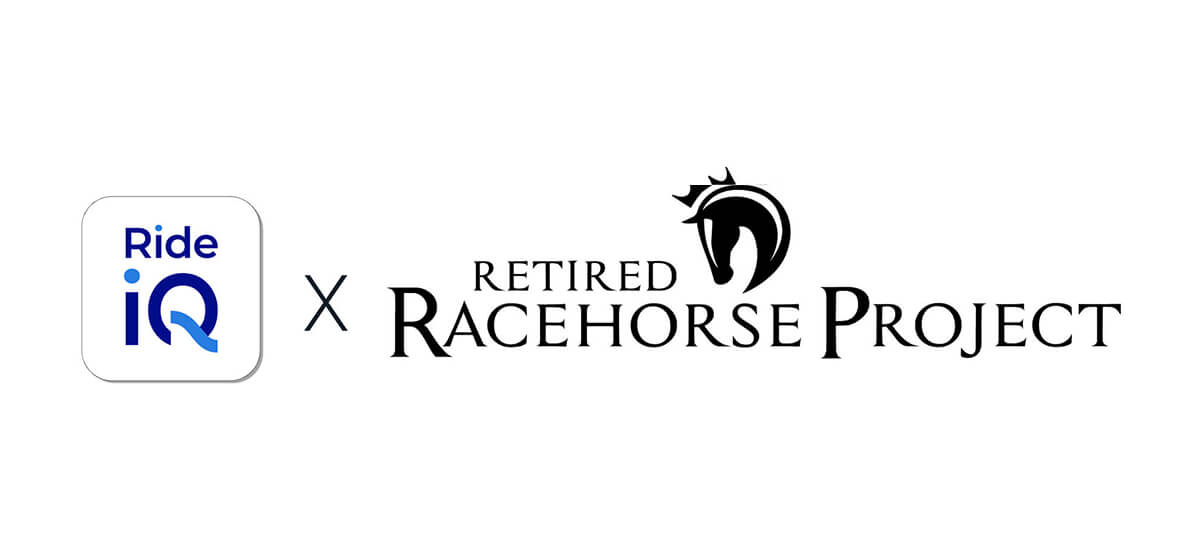 The Retired Racehorse Project has partnered with Ride iQ, the innovative app that gives its members access to hundreds of on-demand audio lessons taught by world-class equestrians. Ride iQ has developed a series of lessons called "Thoroughbred Fundamentals Presented by the RRP" designed specifically for riders of off-track Thoroughbreds, targeting early training sessions in the horse's transition from racing to riding sports.
Education is a major tenet of the Retired Racehorse Project's mission, and the organization seeks to empower more equestrians and encourage them to choose Thoroughbreds for recreational riding and competition. The partnership with Ride iQ helps to provide a critical service to equestrians starting out with their own Thoroughbreds who may not have ready access to coaches or trainers at home.
Ride iQ lessons are designed to be listened to while riding or working with the horse, offering instruction and guidance in real time from top equestrians in a range of disciplines. New lessons are added weekly, and Ride iQ is continuing to expand its offerings to new disciplines and new coaches. The on-demand format is intended to make quality instruction affordable and accessible to all riders. Ride iQ subscribers get additional access to educational materials, including weekly Office Hours conversations with coaches, available to download as podcast episodes.
Click here to visit the Ride iQ website!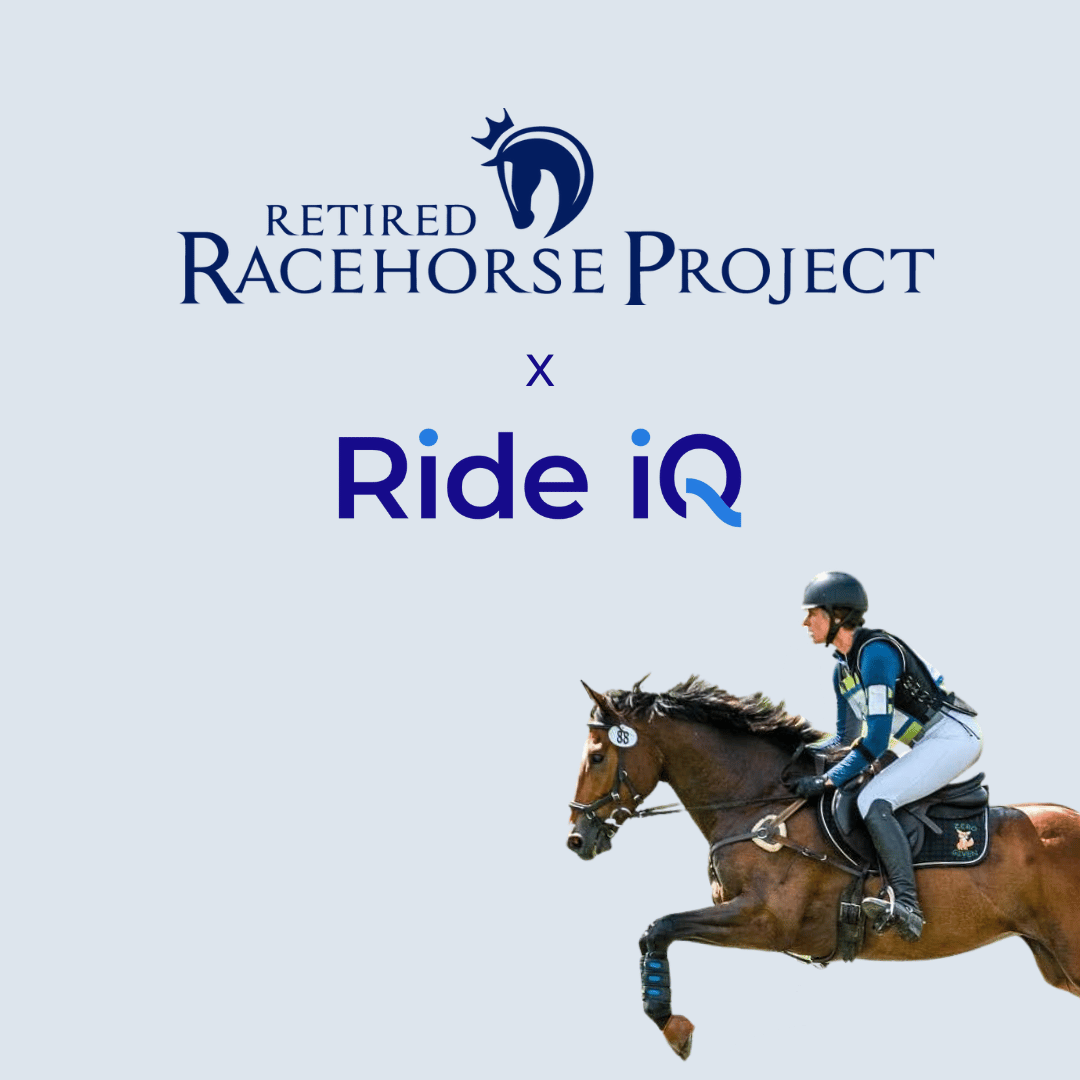 Try a sample lesson for free!
Lesson 1 of Thoroughbred Fundamentals is available as a full-length free download without the Ride iQ app. Search your favorite podcast platform such as Spotify or Apple Podcasts for "Ride iQ, a Preview" and try the full lesson now for free.