Thoroughbred Makeover
General Event Information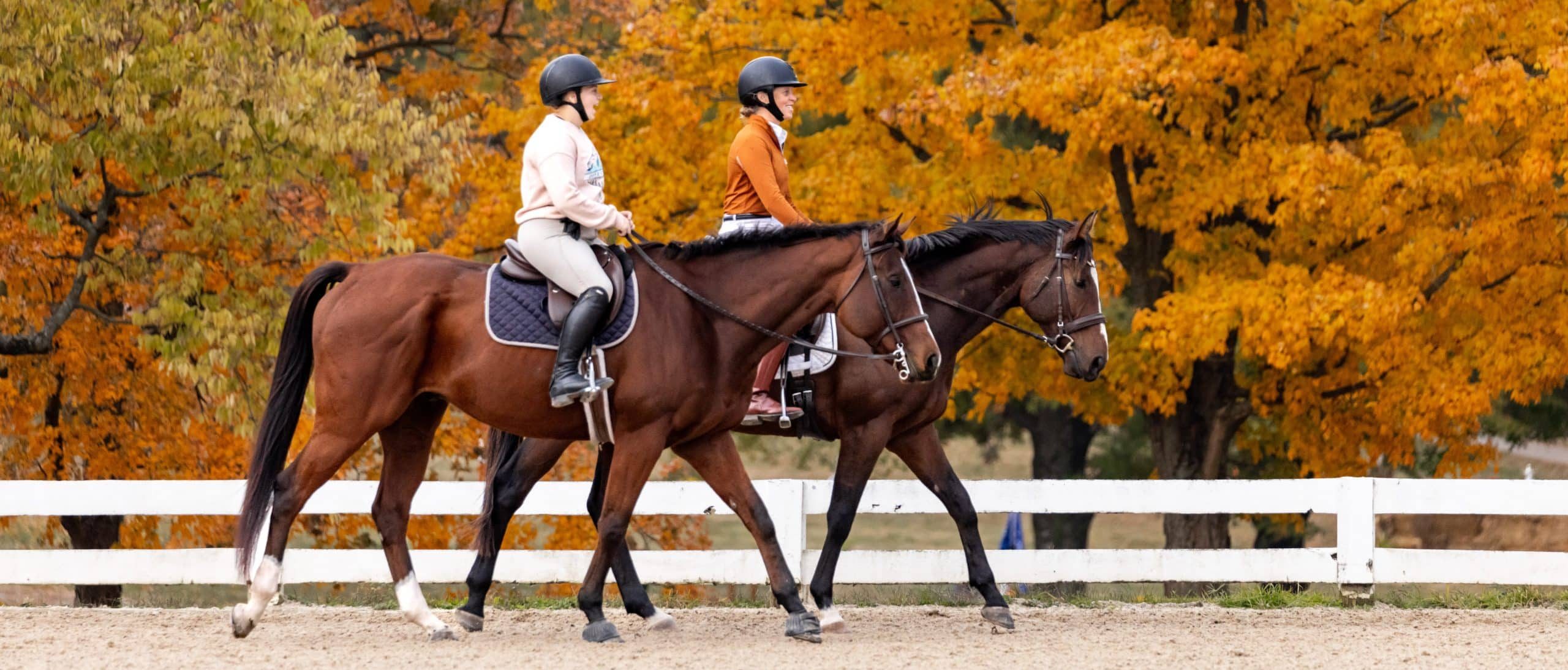 ---
---
Kentucky Horse Park: 4089 Iron Works Parkway, Lexington, KY 40511
Parking: $18 for the week or $6 a day
Parking is assessed by the Horse Park at the main entrance guard shack
Stabling: Stalls are reserved via the RRP in August. Stalls are 10X10' with wooden walls, concrete floors, and full-height permanent doors. Stalls may be bedded with biodegradable materials such as shavings, straw, pellets, etc. Stripping of stalls is not required. Participants are responsible for supplying their own stabling supplies and equipment and inspecting their stall upon arrival for any safety hazards.
Bedding & Stall Mats: Dever, Inc. 859-233-9702
The Kentucky Horse Park prohibits the use of full-size off-road vehicles (ATVs, mules, 4-wheelers, 3-wheelers, and dirt bikes). Self-owned mini-dirt bikes, golf carts, bikes (including electric bikes), Segways, and scooters, etc. are permitted.