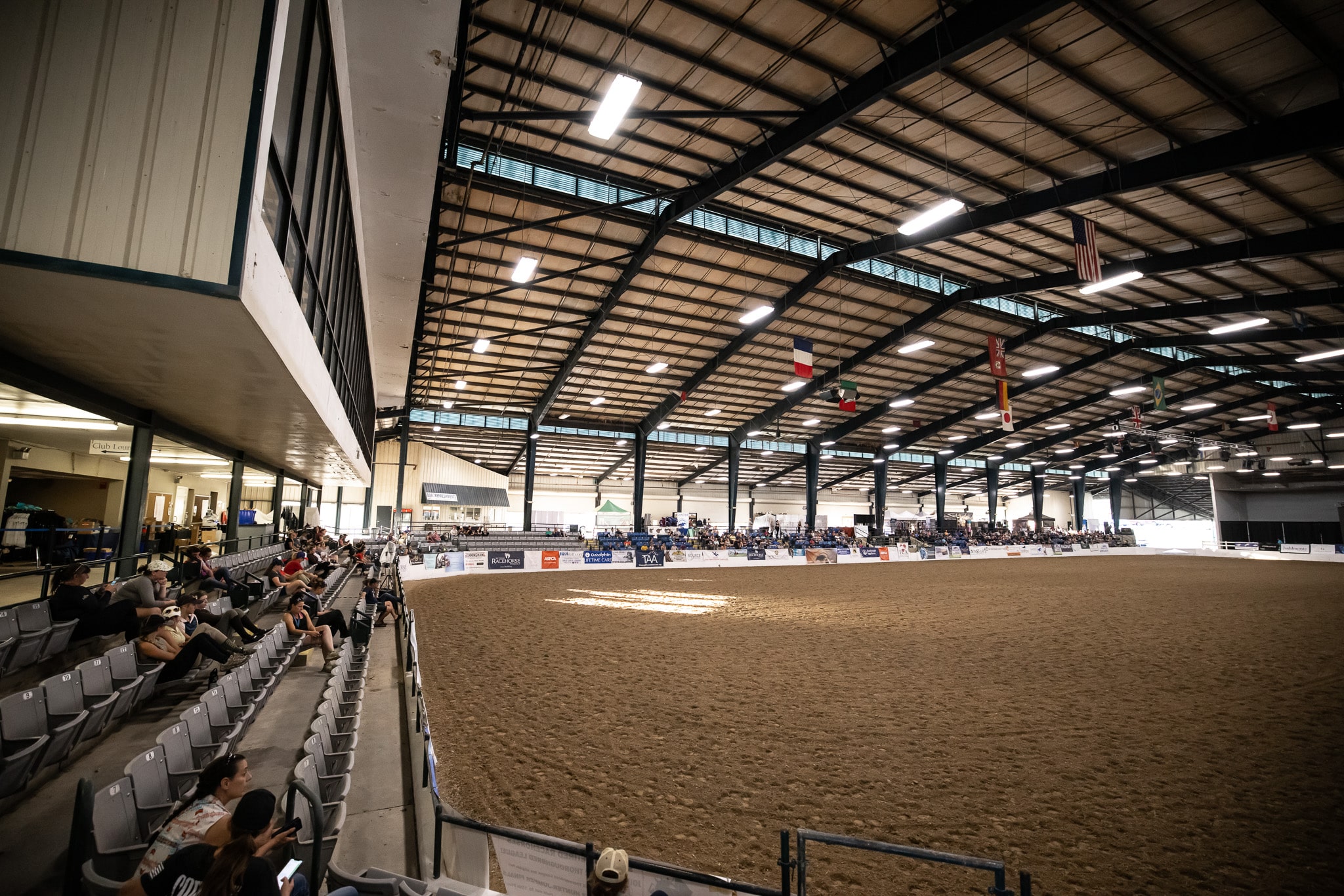 Want to put your products or services in front of an engaged, energized and enthusiastic audience at the Thoroughbred Makeover? Participate in our Vendor Fair! Vendor booths line the concourse of the TCA Covered Arena at the Thoroughbred Makeover, which is the hub of activity throughout the week culminating in Saturday's Finale championship event.
The 2022 Thoroughbred Makeover Vendor Fair runs Wednesday through Saturday, October 12th-15th. Additional advertising to complement your booth is available.
All booths are 10' x 10'. Book multiple booths for additional space.
Booth pricing:
Business: $600
Non-profit: $300
Additional booth spaces are $600 each