We're Close to Our Expanded Year-End Goal!
December 30, 2020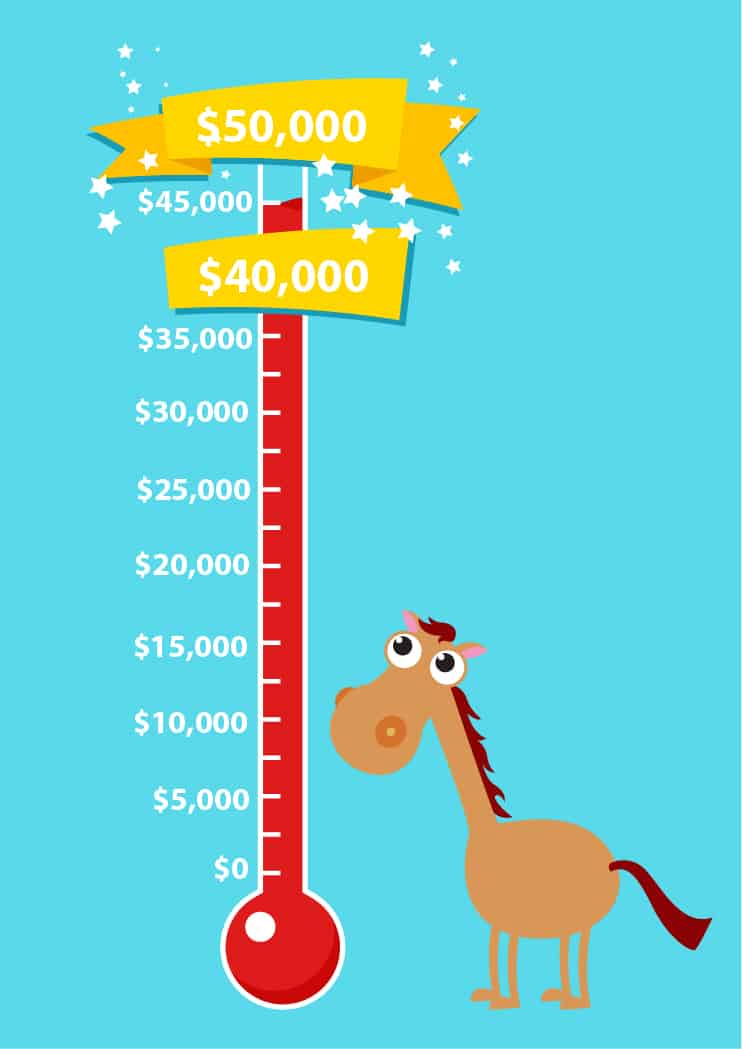 The RRP's year-end giving campaign will help us put on next year's "mega-Makeover," and thanks to your donations so far, we are well on our way to our goal of $50,000! Donations up to $25,000 are being matched by generous pledges from Carolyn Karlson, Copper Beech Stables, Nine Thirty Racing, Brownstead Farm and Valerie Callcott-Stevens, so your contribution now through December 31 will go twice as far. We are SO close: can you help us reach our goal?
There is still plenty of time to support our year-end fundraiser AND earn some cool RRP swag! Anyone who donates $200 or more or raises that amount in a Facebook fundraiser will receive our a stainless steel water bottle featuring our popular Tattersalls design.
Make your donation directy via PayPal now: https://bit.ly/37XFVEE