We Did It! RRP Meets Year-End Giving Goal
January 05, 2021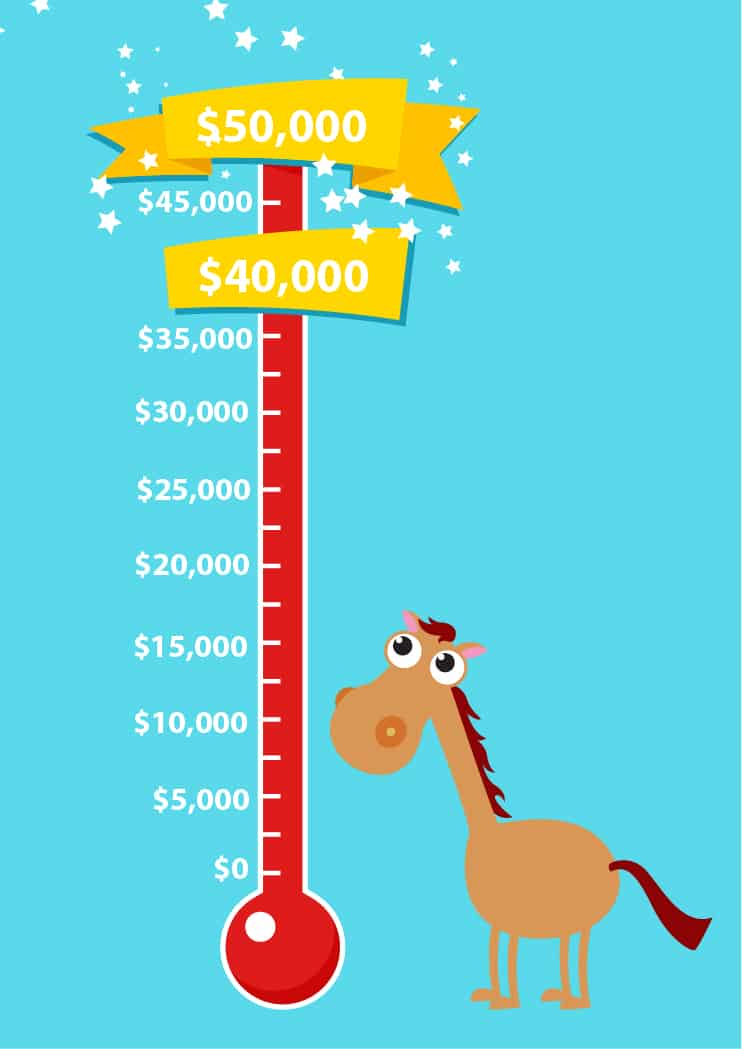 We at the Retired Racehorse Project want to extend our sincerest thanks to EVERYONE who contributed to our Year-End Campaign at the end of 2020. We know it was a challenging year in so many ways, so we are grateful for the support that allowed us to smash our goal for year-end giving and set us up to start out 2021 strong.
Donations up to $25,000 were generously matched by pledges from Carolyn Karlson, Copper Beech Stables, Nine Thirty Racing, Brownstead Farm and Valerie Callcott-Stevens. These pledges allowed our donors' dollars to go twice as far, and even expanded our original goal of $40,000 to a $50,000 total.
Additionally, it was the donations of SO many of our supporters that came together to allow us to reach our goal. We are so grateful for you and your generous giving this season: the work for the "mega-Makeover" is just beginning, but thanks to your support, we are ready to dig in.