Retired Racehorse Project Selected as Gauntlet of Polo Charity
February 18, 2021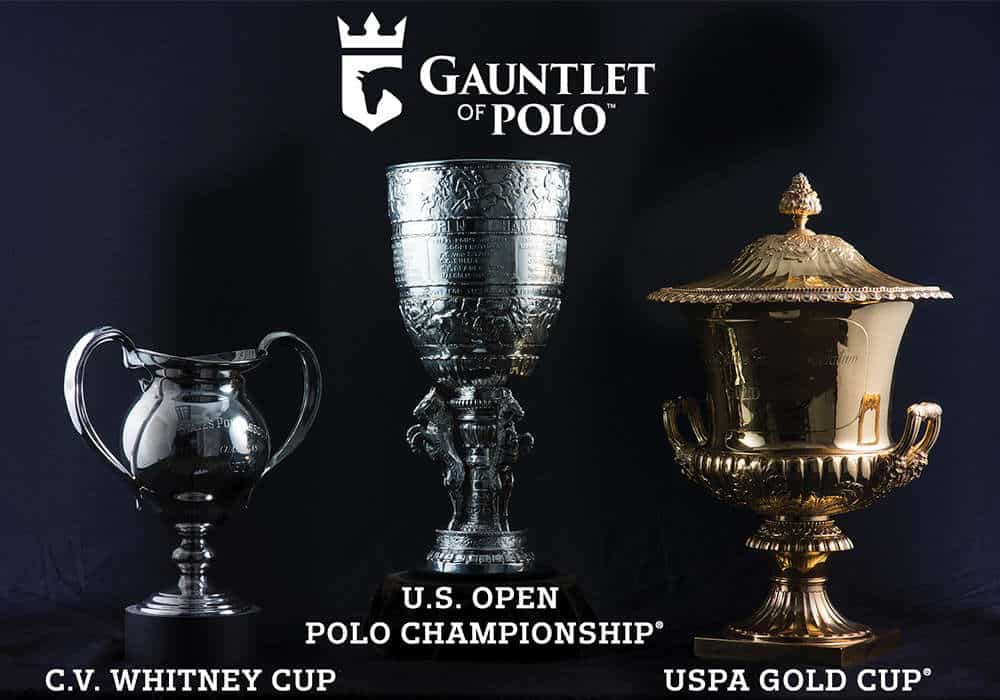 Consisting of the C.V. Whitney Cup, which began today, the USPA Gold Cup, and the U.S. Open Polo Championship, the Gauntlet of Polo is considered the pinnacle of American high-goal competition. Nine teams will contend this prestigious tournament series over the next several months.
New for 2021, the winning and runner-up teams in each tournament will select a polo charity to receive a $5,000 donation. The RRP is honored to have been selected as one of those charities, having long celebrated the sport of polo as an important avenue for Thoroughbreds in second careers after racing.
Learn more about the Gauntlet of Polo and follow all of the action at uspolo.org/gauntlet-of-polo!