Kirsten Green Named Executive Director of the Retired Racehorse Project
February 11, 2022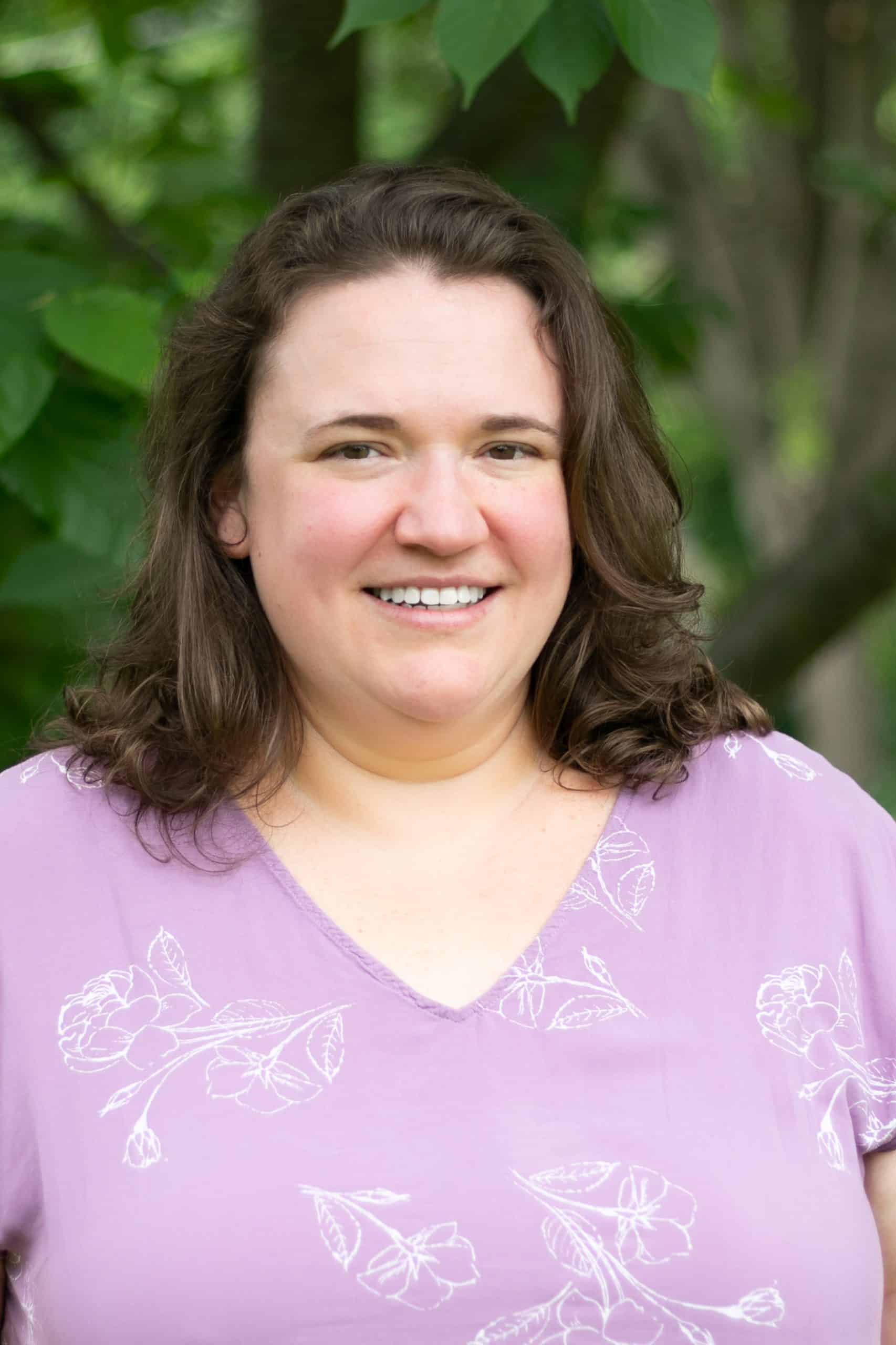 As the RRP's managing director and longest-serving staff member, Green fulfilled a brief period as interim executive director following the departure of Jen Roytz, who stepped back from the position at the end of 2021.
 Green has been involved with the RRP from its earliest years, beginning as a volunteer in 2012 and joining the organization as one of its first staff members in 2014. Green has played an integral role in the organization's growth over the last eight years, supporting its first two executive directors and ensuring the ongoing operations of the organization, implementation of events and initiatives, and serving as the direct report for an expanding staff. A Maryland native, Green grew up riding and competing Thoroughbred lesson horses in dressage and eventing. Prior to coming to the RRP, Green's professional background included experience in small business administration and finance, project management, logistics, merchandising, and customer service. Joining the RRP allowed her to combine her professional strengths and personal passion for the breed.
"The hiring process made us hopeful for the future of Thoroughbred aftercare based on the quality of applicants who applied and their passion for the mission," said RRP board chair, Sue Smith. "After an extensive review process, the hiring committee ultimately made a determination based on the candidates' understanding of the industry, ability to guide and oversee a non-profit organization and their vision for the future. We feel confident in our selection and are eager to expand our mission under Kirsten's leadership."
As executive director, Green will be responsible for building upon the partnerships established by Roytz and positioning the organization for another decade of serving the aftercare industry, with a particular focus on strategic planning and broadening the RRP's reach.
"Taking over the role of executive director for the RRP is an honor," said Green. "Serving under Jen Roytz and Steuart Pittman has allowed me to experience the growth of the organization from the front row and to learn from their perspectives and vision. Through their leadership, the RRP has solidified itself as an essential part of the aftercare landscape, leveraging the market to find next-career paths for hundreds of horses annually and steadily increasing their value. I'm thankful to be following in their tracks as well as to have the support of an incredibly talented and passionate staff and a diverse and dynamic board of directors. I'm excited to work with each of them to advance our charitable mission and define what's next for the organization."
"For as long as I've been involved with the RRP, Kirsten has been a key factor in its growth and success and I am so very pleased to see her step into this role," said Jen Roytz. "Over the past decade, the RRP has grown to serve a critical role in aftercare, working to create demand for Thoroughbreds as sport horses, and in doing so, increasing the number of equestrians eager to adopt or purchase them at the conclusion of their racing careers. But there is much more that can and needs to be done. Her vision for the future of the RRP — and potentially for Thoroughbred aftercare as a whole — is forward-thinking and inspiring."