Erin O'Keefe Named RRP's Development Director
April 01, 2022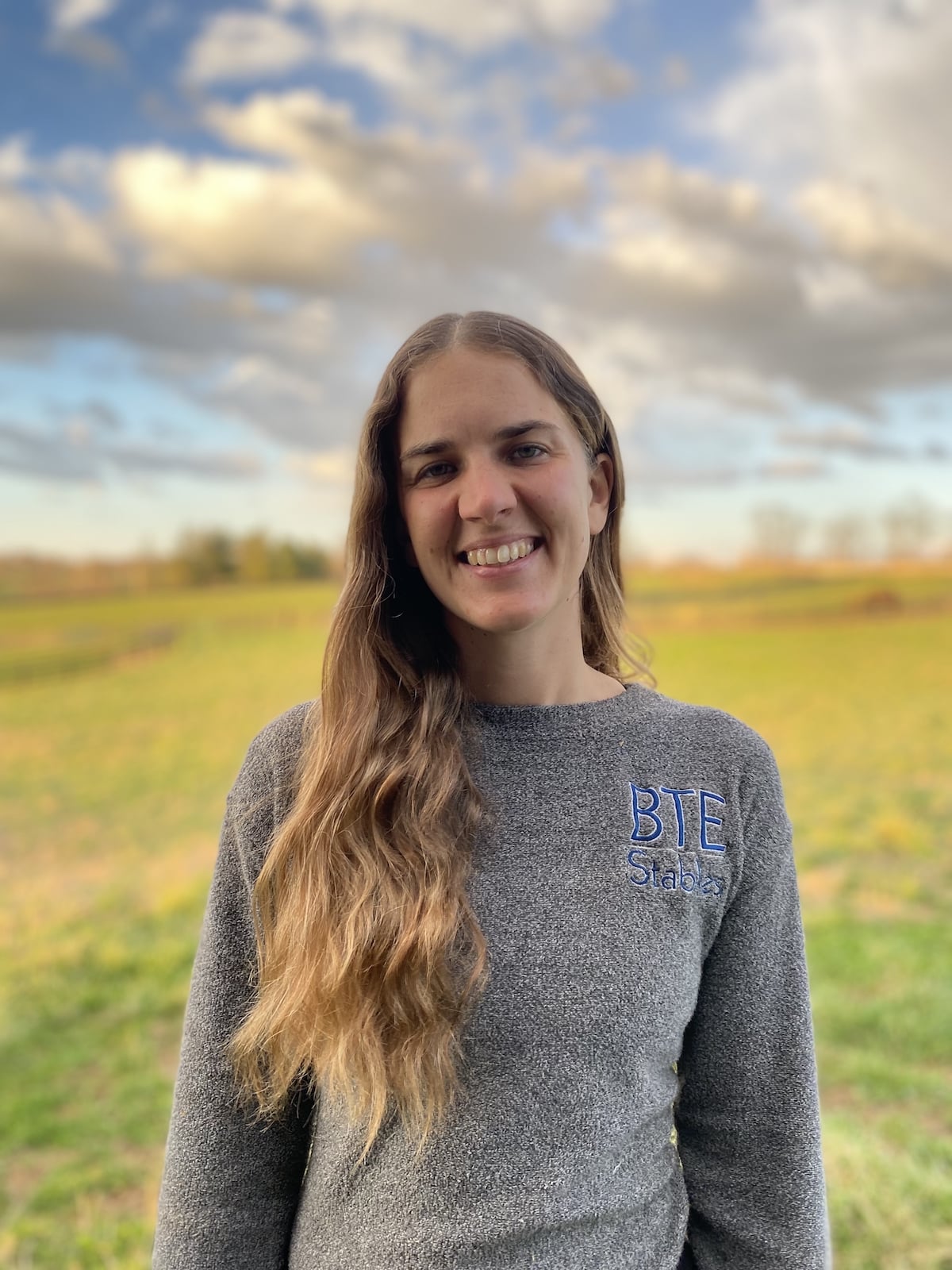 O'Keefe brings a decade of experience in many facets of the Thoroughbred industry from breeding to sales to racing.
A native of Michigan, O'Keefe is a graduate of University of Kentucky's Equine Science and Management Program. She now resides in Kentucky and manages BTE Stables, a Thoroughbred breeding and layup operation that is also home to several OTTBs, including her 2021 Thoroughbred Makeover graduate and graded stakes winner Denman's Call. 
"Erin's diverse background in the racing industry coupled with her hands-on experience in aftercare gives her a comprehensive perspective on the importance of our industries working together for the benefit of the horses," said RRP executive director Kirsten Green. "Her passion for and deep understanding of the work we do is evident, and we're thrilled to add her to our team."
As development director, O'Keefe will be responsible for creating and implementing a comprehensive development plan, activating opportunities for racing outreach, and supporting the executive director to maximize opportunities for speaking engagements and media representation. 
"The Retired Racehorse Project's market-based approach to aftercare is about changing the conversation to create an industry where the transition to second careers is easy and automatic," said O'Keefe. "I look forward to utilizing my knowledge of the Thoroughbred industry to help the RRP foster that conversation, and aid the industry in making impactful and lasting contributions for the benefit of the horses."