Equine Non-Profits Granted More Than $100,000 by USA Equestrian Trust
March 06, 2020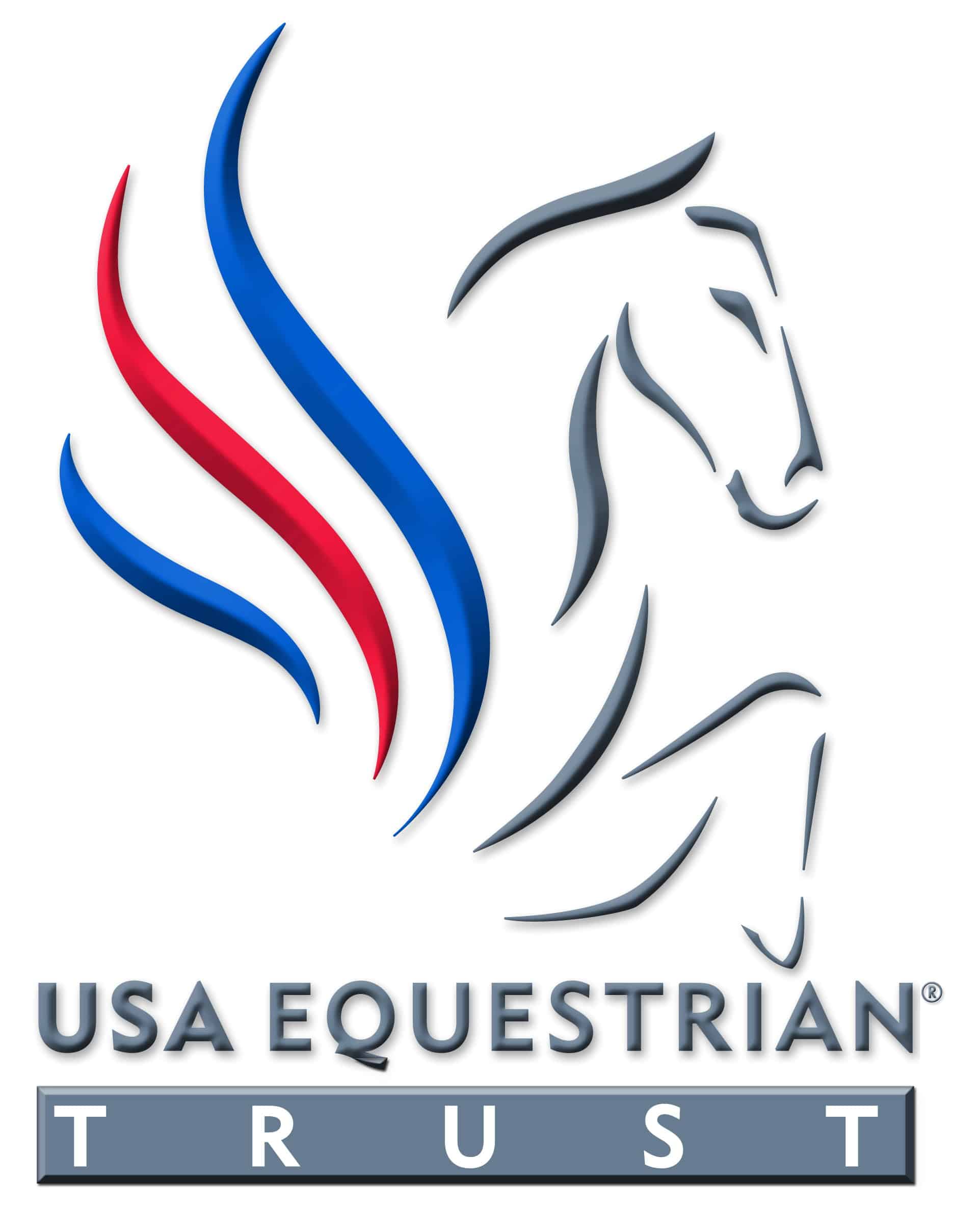 USA Equestrian Trust ® announced on March 3 it has awarded more than $100,000 in grants to help fund equine-focused projects by more than a dozen non-profits. The organizations receiving funding all submitted applications as part of the Trust's 2019 application period. Since the inception of its grants program, the Trust has awarded more than $2.2 million in grants.
The Retired Racehorse Project is grateful for the support received in 2019 from USA Equestrian Trust, with funds designated towards volunteer hospitality and support.
The Trust is also pleased to announce it is now accepting proposals from IRS-registered equine non-profit organizations for its 2020 grants program. To submit an application, visit trusthorses.org and complete the online form. Any organization applying must submit copies of its IRS non-profit determination letter and most recent Form 990, as well as a proposed budget for its project. The deadline to submit applications for the foundation's 2020 grants program is 11:59 p.m. Pacific Time on Wednesday, April 22.
The Trust's financial support has been dedicated largely but not exclusively for initiatives that are productive across several national-level discipline and/or breed boundaries. The Trust welcomes applications for need-based projects and encourages applicants to detail those in their applications. 
For more information, please visit https://www.trusthorses.org/.