Can You Rise to the RRP's Challenge?
November 23, 2021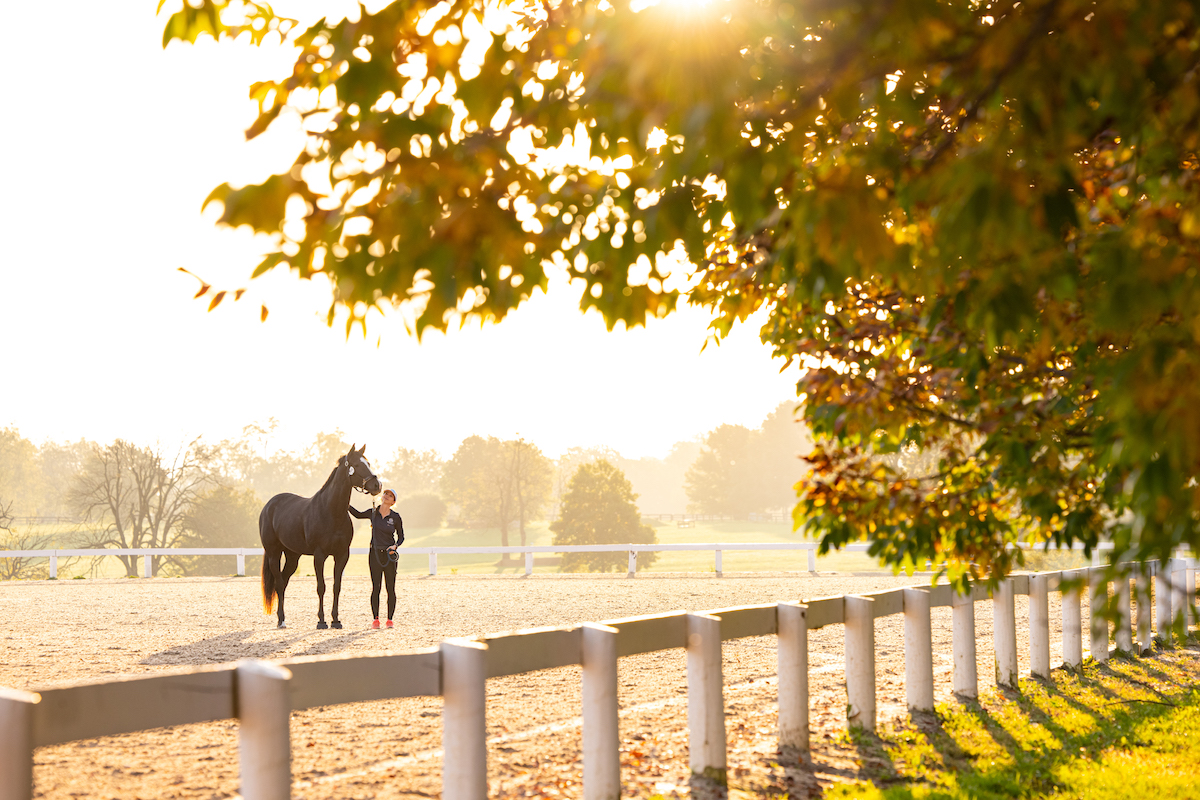 From sport of kings to kings of sport…
The RRP works to increase demand and value for Thoroughbreds after racing, empowering horse owners with the skills and knowledge to achieve success with them in equestrian sports.
The results speak for themselves.
Aftercare industry professionals have seen unprecedented interest, translating to record numbers of horses placed. Adoption and purchase prices for Thoroughbreds at the conclusion of their racing careers have increased steadily in recent years.
More horses are gaining a solid foundation of retraining after racing, finding suitable homes and offering their new connections years of enjoyment and athletic viability.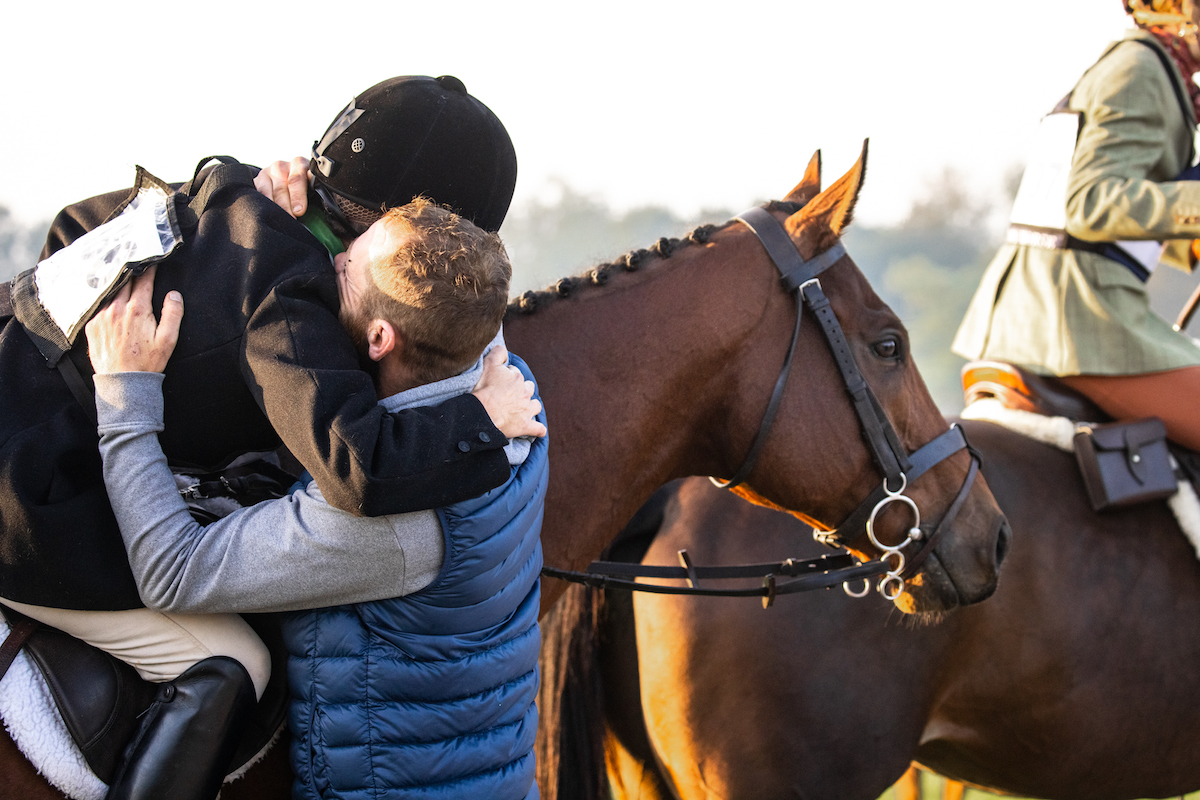 Since 2013:
8 Thoroughbred Makeovers
3,600+ Horses Impacted
It is thanks to the generosity of supporters like you that the popularity of Thoroughbreds is on the rise, and with your help we can do even more.
The RRP's board president, Dr. Carolyn Karlson, has issued a challenge.
For every donation made between now and the end of the year, Dr. Karlson will match it dollar-for-dollar up to $25,000. Click here to donate now! 
Donors or fundraisers of over $200 will receive a ChicoBag zipper pouch. Donate or fundraise over $500 and receive a tumbler.
Now through Giving Tuesday: Show Your Support on Facebook
Starting today through Giving Tuesday (November 30th), start a Facebook fundraiser for the Retired Racehorse Project paired with a photo of your favorite Thoroughbred and the reasons YOU believe in our market-based approach to aftercare.
The individual who raises the most funds for the RRP through their Facebook fundraiser will earn $100 in RRP Store credit!