Announcing Our First-Ever OTTB Meme Contest
August 27, 2020
Look, 2020 hasn't exactly been a barrel of laughs for anyone… which is why we decided it was time for a lighthearted contest for Thoroughbred lovers. Announcing… our first-ever OTTB Meme Contest!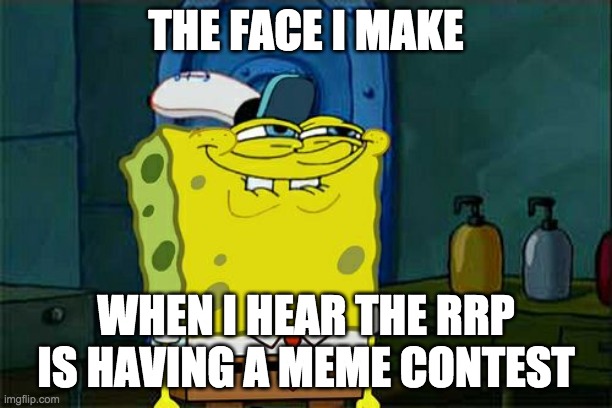 What is a meme?
For our context, a meme is an image with a caption meant to be humorous (or inspirational), often intended for a specific audience. Check out the examples throughout this article!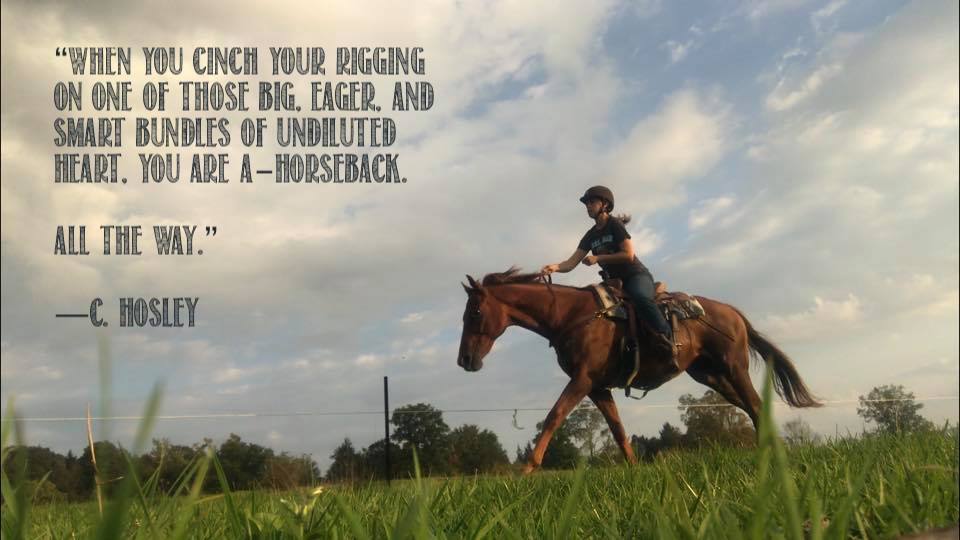 How does the contest work?
We have three categories for entry:
Funniest Original Meme (using your own photo)
Most Inspirational Original Meme (using your own photo)
Best OTTB Theme of Existing Meme (using a common, viral meme template)
You can create your meme using any existing basic photo editor or app, or use this online generator to both upload your own photo and caption an existing template. See examples below!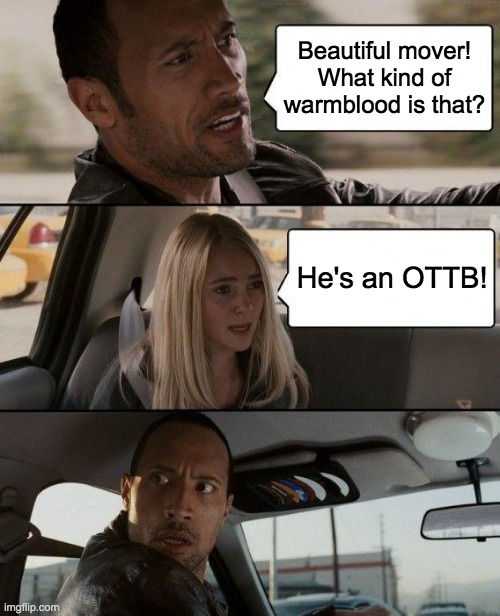 What are the contest rules?
Memes should be Thoroughbred-themed
Memes should be family-friendly: no offensive language or images above a PG rating
Meme content should be original: in the Original categories, that means using your own photo, and in the Existing Meme category, your caption must be original. Copied memes or submission of an already-viral meme will not be judged
Submit memes via email to contest@retiredracehorseproject.org with the subject line "Meme Contest"; include your full name and the category of entry in the email
No limit on number of entries per person
Entries close Thursday, September 3 at 11:59 PM EST
Two winners will be selected in each category, and will receive a SmartPak gift certificate!