Additional Funds Added to Year-End Match
December 21, 2020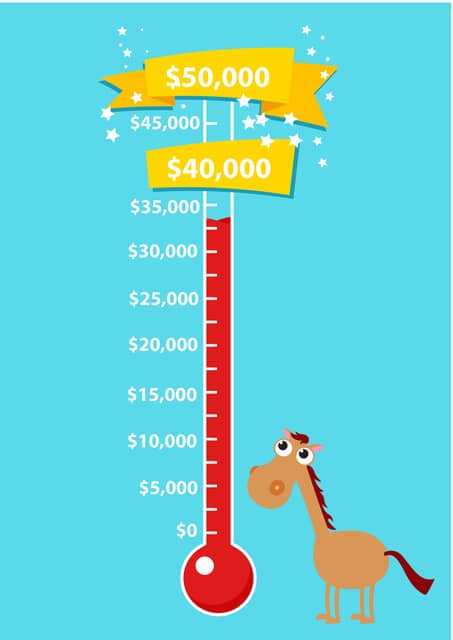 The RRP has been raising much-needed funds through our year-end giving campaign to go toward putting on next year's "mega-Makeover," and thanks to the contributions of so many, we're approaching our matching goal early! But, thanks to additional contributions from Valerie Callcott-Stevens and Brownstead Farm, we now have an additional $5,000 in matching funds, which means every dollar donated will now be DOUBLED until we reach our $50,000 goal!
There is still plenty of time to support our year-end fundraiser AND earn some cool RRP swag! Anyone who donates $200 or more or raises that amount in a Facebook fundraiser will receive our a stainless steel water bottle featuring our popular Tattersalls design.
We are so thankful to our supporters who made this year's match possible –- Carolyn Karlson, Copper Beech Stables, Nine Thirty Racing, Brownstead Farm and Valerie Callcott-Stevens!