Making a difference to the causes that mean the most to us – at the end of the day, that's all any of us want. Legacy gifts, or planned giving, is a way to do just that and allow the Retired Racehorse Project to continue working to expand the market and increase demand for Thoroughbreds after racing.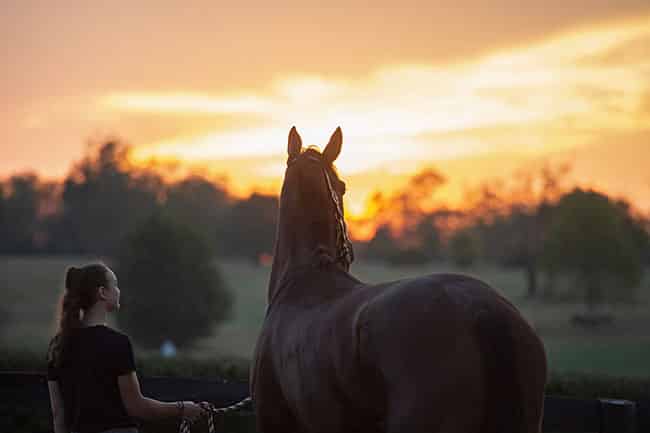 Legacy gifts allow individuals to make a gift that will help to ensure our mission can be carried out for years to come. Legacy gifts can offer the benefactor tax savings and other financial benefits and encompass a variety of giving options, including:
Bequests
Gift annuities
Retirement plans
Life insurance policies
Tax-free IRA distribution
Charitable remainder trusts
Gifts of stock, bonds, or mutual funds
"It's with honor and pride that I've selected the Retired Racehorse Project as a primary beneficiary in my planned giving portfolio. Peace of mind has diverse roots. For me, the RRP's mission of expanding the market for these majestic athletes in the equestrian world creates immense joy. Our racehorses bring us such joy on the track, and I've had the privilege to watch them bring that same joy to countless equestrians after their last race has been run. My hope is for that joy to carry on indefinitely through this gift."
Legacy (planned) gifts can not only allow an organization to continue to carry out its mission thanks to dependable financial support but can also offer the donor significant tax savings and other financial benefits. In fact, exploring planned giving options often results in donors being able to increase their giving well beyond what they originally thought possible.
Please feel free to contact us if you would like to discuss planned gift options that are right for you, or if you would like more information about the Retired Racehorse Project in order to discuss planned giving options with your financial advisor.
Have you already included the Retired Racehorse Project in your giving plans? If so, thank you! Please let us know so we may welcome you into our Legacy Circle.