September Trainer Newsletter 2: Special Award Nominations
September 25, 2023

Special award nominations have been finalized! Trainers are required to check their horse's nominations and report any issues before Monday, October 2nd. Please read the brief newsletter below for more information on special awards, party tickets, and the final 2023 Makeover webinar.
Special Award Nominations
Our staff has finished the process of identifying the horses eligible for the special awards offered to competing 2023 Makeover horses. Eligibility criteria for special awards are determined by the sponsors of each award. The identification of eligible nominees is often reliant on Makeover trainers accurately reporting the relevant information on the horse registration.
Please visit your horse's profile on the entries list to see which special awards your horse has been nominated for. The special award nominations are shown in the "Makeover Details" box on each horse's public entry profile. If you don't have a special award section in that box, your horse has not been nominated for any special awards. Reminder that horses entered in the Broodmare division are not eligible for special awards.
If you believe there has been a mistake with your horse's special award nominations, you must report the error using the Special Award Inquiry form by 5pm EDT on Monday, October 2nd. Trainers are responsible for ensuring their horse has been nominated for any relevant special awards, and using the form to report any errors, by that date. We will not be accepting inquiries or making changes to a horse's special award nominations after October 2nd.
Competitor Party Tickets
Tickets are on sale for the Thoroughbred Makeover Awards Party now! The party will take place in the Kentucky Horse Park's Big Barn on Friday, October 13th and doors will open at 5:00pm.
Anyone wishing to attend the party must purchase their ticket in advance. Each ticket includes one meal and one drink voucher. Tickets are NOT included with your Makeover entry and will NOT be available for purchase at the door. You will not want to miss out on this fun opportunity to celebrate all of your hard work! Purchase your tickets here.
Final Trainer Webinar
The final Makeover trainer webinar will take place this Thursday, September 28th, and is your last chance to get all of your nitty gritty questions answered. Please email your questions ahead of time to secretary@therrp.org with the subject line "10 days webinar." These questions can be about all things 2023 Thoroughbred Makeover. Stabling, scheduling, schooling, parking, etc.
Upcoming webinars:
Thursday, September 28th at 7pm EDT: The Makeover is in 10 Days and I'm Freaking Out!
It's go-time, but there's no need for panic. Rayna and Molly walk you through everything you need to know to have a great week at the Kentucky Horse Park. Access via Zoom Video Conferencing (passcode: 482442) or live in the RRP TB Trainers Only Facebook group.
We will keep this newsletter short and sweet, but keep your eyes peeled for a much lengthier newsletter later this week.
All the best,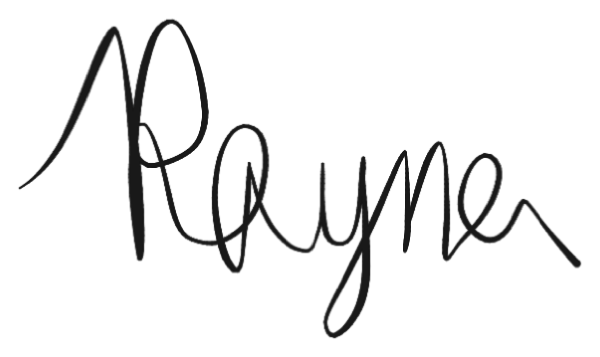 Rayna Erasmus
Program Assistant and Show Secretary
3357 Hazelwood Road, Edgewater, MD 21037
Subscribe to Off-Track Thoroughbred Magazine