April Trainer Newsletter: EHV-1, LRK3DE Volunteers, We're Hiring!
April 21, 2023

There are 173 days until the 2023 Thoroughbred Makeover, but who's counting?
Now that we have your attention, please take a moment to catch up with our April trainer newsletter. What follows is important information regarding your horse's vaccination requirements, a request for volunteers at the Land Rover Kentucky 3 Day Event, and two exciting opportunities to join the RRP staff.
EHV-1 Vaccination Requirement
The Thoroughbred Makeover has very strict health and vaccination requirements. Proof of vaccination for equine herpesvirus-1 (EHV-1 or "Rhino") is required and records must reflect vaccine administration no more than six months (April 9, 2023) and no less than 14 days (September 25, 2023) prior to arrival at the Kentucky Horse Park. Every horse at the Kentucky Horse Park during the Makeover must have been vaccinated for EHV-1 between April 9 and September 25, 2023.
Do not take this lightly. Horses whose most recent EHV-1 vaccination falls before April 9th or after September 25th will NOT be permitted to compete under any circumstance. This timeline also applies to any non-compete or companion horses attending the event.
There are only three acceptable forms of vaccination documentation:
Bill/receipt with vet practice name, contact info, date, and horse's name, indicating EHV-1 administration.
A letter on practice letterhead, signed and dated, certifying administration
Name and vaccine type noted by veterinarian on signed health certificate/import documents
If you administer your horses' vaccines yourself, it is NOT sufficient to provide a receipt indicating that you purchased the vaccine. Documentation from a licensed veterinarian is required.
If you have any concerns about the EHV-1 requirement, or any of the other health requirements, start talking with your veterinarian now. Familiarize yourself with the requirements found on pages 33 through 38 of the rulebook, make your vet aware of these requirements, and work out a plan to meet them.
LRK3DE Activities and Volunteers Needed
The Retired Racehorse Project team will be back in Lexington next week for the Land Rover Kentucky Three-Day Event! We have an exciting and busy week planned including a XC course walk with Elisa Wallace, demos with Buck Davidson, Sara Kozumplik, and Rosie Napravnik, the RRP Super Raffle, shopping at the RRP booth, and the signed "Thoroughbreds of the Kentucky 3-Day" posters featuring Boyd Martin. For more information, visit the complete Thoroughbred Lover's Guide to LRK3DE here.
If you will be attending this year's LRK3DE, we could really use your help! We are looking for volunteers to pick up some shifts at our booth in exchange for store credit. Don't worry, the job is pretty easy and our staff will teach you everything you need to know. The hours are flexible and you can pick your shifts! If you are interested, please email secretary@therrp.org for the signup form.
RRP is Hiring!
The RRP has openings for two full-time positions: development team member and program assistant. The program assistant must be able to report to the RRP's office in Edgewater, Maryland and remote candidates are not being considered for this position. However, the development team position can be remote for the right candidate.
If you or someone you know would like to join our staff, you can learn more about both positions and access the application here.
Other Resources and Important Links
Our Website
2023 Rulebook
Trainer Portal (restricted, must be logged in to access)
RRP Store
RRP Facebook Page
TB Makeover Public Facebook Group
TB Makeover Volunteers Facebook Group
Instagram: @RetiredRacehorseProject
Twitter: @RRP_TBMakeover
TikTok: @retiredracehorseproject
Download the official 2023 Accepted Trainer Badge here and share it on your socials with #TBMakeover!
The Retired Racehorse Project staff is here to help you have a successful and positive experience preparing your horse for the Thoroughbred Makeover and beyond. If you have any questions, don't hesitate to reach out. Contact RRP Program Assistant and Makeover Show Secretary, Rayna Erasmus, by email at secretary@therrp.org.
All the best,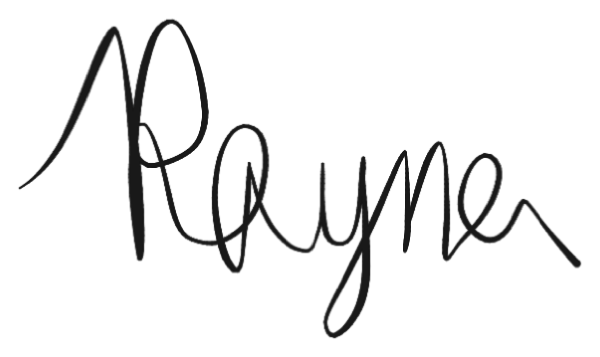 Rayna Erasmus
Program Assistant and Show Secretary
3357 Hazelwood Road, Edgewater, MD 21037
Subscribe to Off-Track Thoroughbred Magazine