---
Aftercare Industry Summit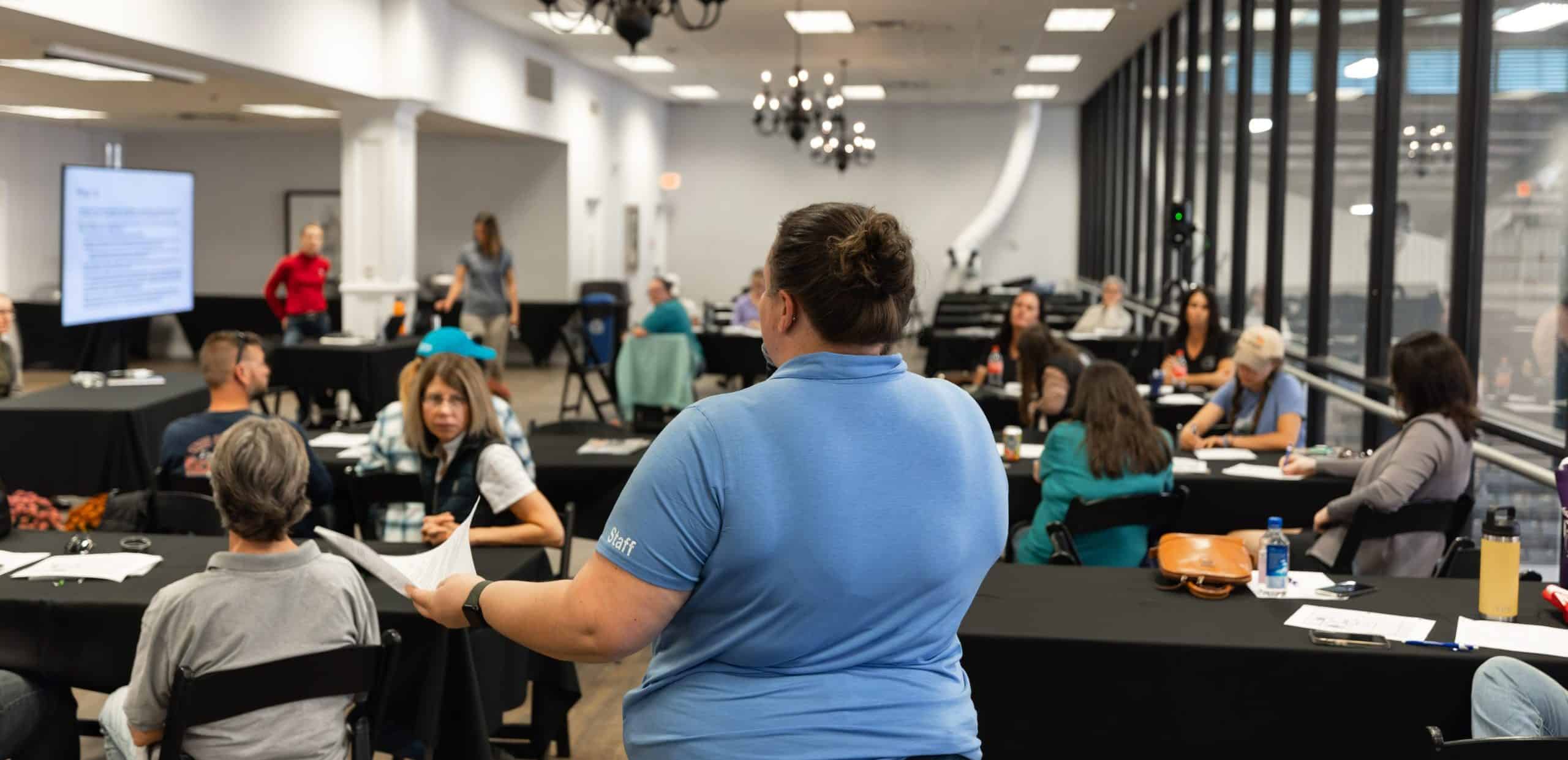 ---
Bringing the aftercare industry together
To serve this wide-ranging aftercare industry, the Aftercare Industry Summit was created in 2019, originally in partnership with the Thoroughbred Aftercare Alliance, Thoroughbred Charities of America, and The Jockey Club Thoroughbred Incentive Program. First offered as an in-person gathering at the 2019 Thoroughbred Makeover and National Symposium, already the largest gathering of those with an interest in transitioning Thoroughbreds from racing to sport, the Aftercare Industry Summit has transitioned to hybrid and virtual models and is now solely a service of the RRP.
As the only non-profit organization dedicated to the promotion of the Thoroughbred in careers outside of racing, the Retired Racehorse Project is uniquely positioned to bring together all aspects of the aftercare industry: both the charitable organizations working to rehabilitate, adopt out, or offer sanctuary for horses; and professional trainers, resellers and listing agents who offer services to transition horses.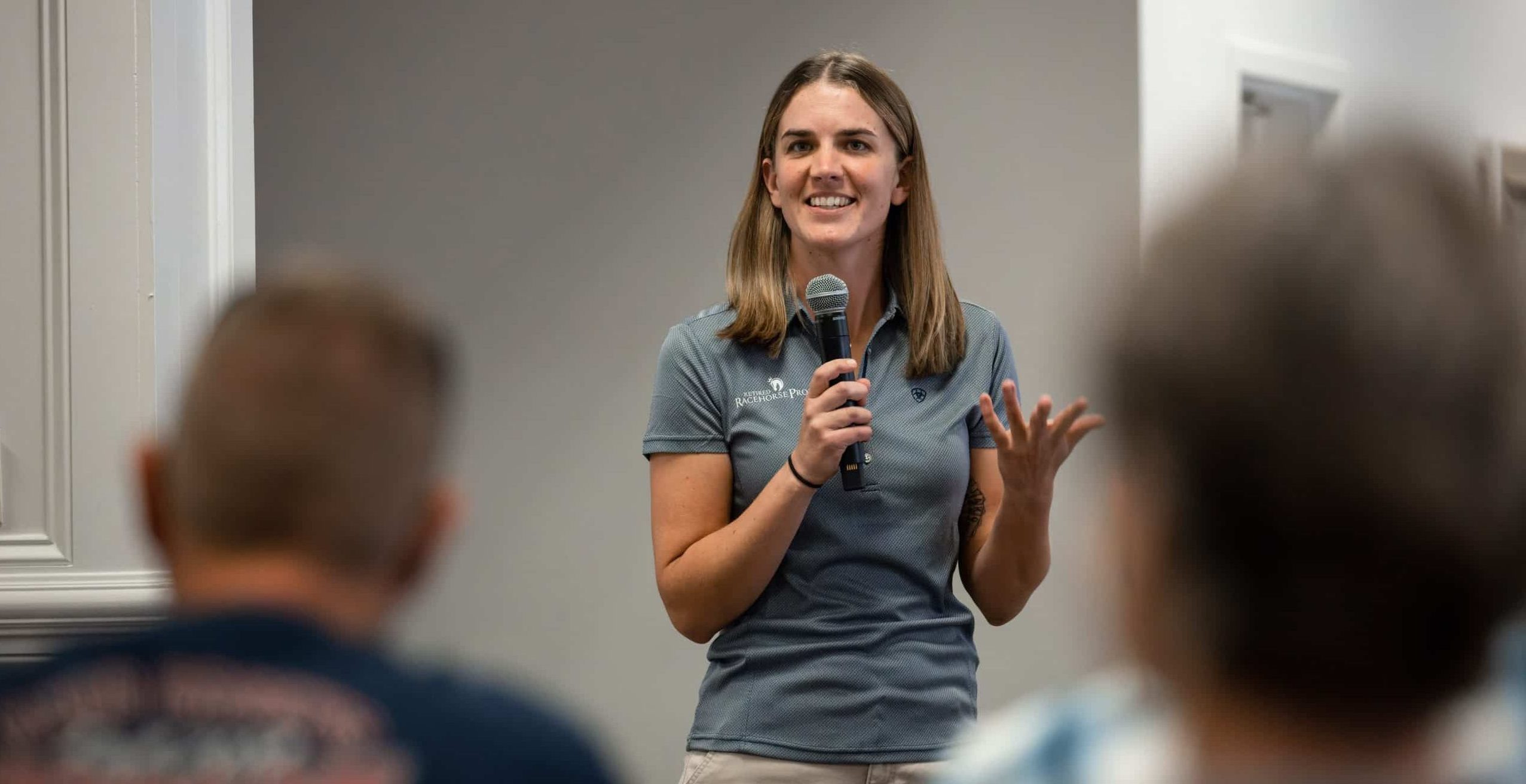 ---
future aftercare industry summits
The Aftercare Industry Summit, presented by Thoroughbred Education & Research Foundation, will next take place in early 2024 with a series of webinar sessions designed to offer continuing education, networking and idea sharing amongst members of the aftercare industry. Watch this space for more updates later in 2023.
---
---
---
---
---
---
---